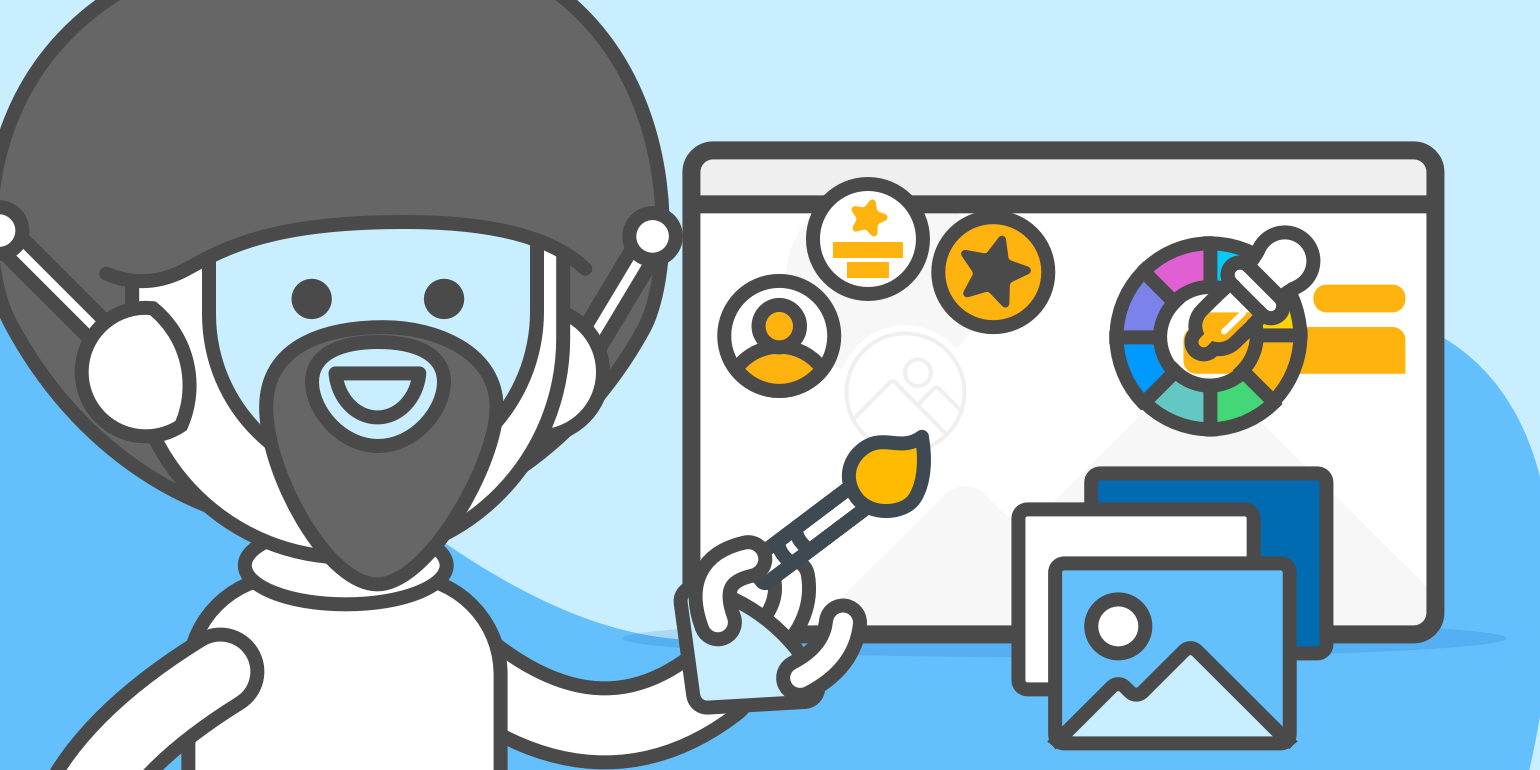 Benefits of an online booking page
Having an online booking page offers a multitude of advantages for businesses, mainly because it ensures 24/7 accessibility for customers, granting them the convenience of scheduling appointments at their leisure. This not only streamlines the booking process for all parties but also reduces administrative work, freeing up time for more meaningful tasks. The overall customer experience is also enhanced through online booking pages, with real-time availability checks, automated reminders, and reduced no-show rates to boot.
Online booking systems are scalable, adaptable, and provide valuable data insights, allowing businesses to make informed decisions. Customization, integration capabilities, cost savings, and a competitive edge are among the many other benefits of having an online booking page, making online booking a vital tool for efficiency, customer satisfaction, and business success.
Why you should customize your booking pages
Customizing booking pages holds numerous advantages for businesses that go beyond just being more visually appealing. It helps to maintain a consistent brand image by integrating your company's colors, logos, and fonts, reinforcing brand identity and ensuring a seamless alignment with your business.
Professionally customized pages instill trust and credibility in potential customers, projecting a professional image and encouraging visitors to confidently make reservations or appointments. Customization enables the provision of personalized information about services, availability, and pricing, aiding customers in making informed decisions.
Flexibility in customization ensures adaptability to evolving business needs and models. Custom pages also support marketing efforts, with options to highlight promotions and collect valuable data through integrated analytics tools. Integration capabilities with other software and mobile responsiveness streamline operations and improve customer engagement.
At the end of the day, customization offers a competitive edge, setting you apart from competitors relying on generic booking solutions and attracting and retaining customers through a unique and tailored booking experience.
Why is customization of booking pages important in 2023
Customizing websites, booking pages, and automations is paramount for brands and organizations in today's day and age, and not doing so carries the risk of seeming ambivalent about your own business. It ensures consistent visual identity, fosters trust, and enhances the user experience by tailoring digital interfaces to specific audiences.
Customization also provides a competitive edge by setting organizations apart from rivals who might have more generic solutions.
Overall, dedicated customization efforts strengthens brand identity, optimizes efficiency, and empowers organizations to better meet their goals and serve their customers.
OnceHub Pages: Your Customized Branded Automation
We recently launched OnceHub Pages as a way for you to create a space where customers and visitors can engage directly with your automations in a way that puts your brand at the forefront.
Pages is a way for you to provide options for visitors to schedule time with you, acquire additional information and get directed to where they need to be. In short, it is a customizable landing page of sorts that allows for a variety of design choices to be implemented and can be fitted with interactions to help you convert customers, schedule time with others, and more.
With a OnceHub Page, you can control the look, feel and functionality of your automations and do so in a way that feels organic to your needs. You can use our templates to create your own in minutes or start from scratch and curate it to suit your vision. Then, simply pepper it with the interaction types you'd like to offer and tailor it accordingly. You can include chatbots, forms, booking pages, and videos to spruce up your visitors' experience and connect them with what they need to be informed and empowered by your services.
You can also edit your page's content like headers, logos, buttons and colors as well as adjust the branding to match your style. To get started on your own OnceHub page, click here or watch a video below for more information.
Website embed options for customization of booking pages
If you already have existing branded spaces like a well-designed website that was built with the intention of creating a perception of your services, perhaps you'll find separate booking pages a redundancy.
In these instances, we often find that website embed solutions are a much better way to get the benefits of automated scheduling without having to necessarily direct traffic elsewhere.
Your embedded scheduling pane can be suited to your specifications and provides a convenient way for users and site visitors to book time with you and navigate your schedule. To learn how to embed your OnceHub scheduling infrastructure, click here. To customize the way your booking page is embedded, click here.
Booking page customization options for OnceHub users
Use templates
Apply custom themes
Change colors
Edit notification settings
Curate interaction types
Add logos
Change backgrounds
Apply locales for localization
Common customization challenges for online booking pages
Customizing online booking pages, while beneficial, poses several common challenges. Technical expertise is often required, as customization typically involves web development skills like HTML, CSS, and JavaScript. Luckily with OnceHub's customization options, any user can easily tweak and adjust their automations as they see fit, be they citizen developers or not.
Integration complexities arise when the booking page must interact with other systems such as CRM software or payment gateways, potentially causing communication issues. Balancing unique customizations with a user-friendly interface and maintaining brand consistency can be challenging. For more information on integration, click here.
Testing for bugs and ensuring security is time-consuming, while resource allocation, scalability, and compliance with data privacy regulations are additional hurdles. On top of that, providing user support for customization-related issues demands dedicated resources. Balancing these challenges with the advantages of customization is crucial, requiring careful planning and proactive management to ensure a seamless experience for customers.
To mitigate these challenges, we suggest keeping an eye on your customizations and regularly testing and adapting them to ensure that they are in good stead and make use of the support center as it is an invaluable resource for you as a OnceHub user.
Sign up for your meeting booking page today
OnceHub Pages are not only a way to qualify and route your traffic, but a means to create dialogue and make an impression. To create your own today, click here to sign up.