Careers
Join OnceHub
Join our global mission to help businesses make better connections. At OnceHub, we always seek top international talent to join our team. Think you can contribute towards our success? Browse our open positions.
Our Company
Oncehub is a global SaaS company. We hire great people from all over the world and are, and always will be, 100% remote. We have over 170 employees distributed across 7 countries and are still growing! Find out more.
Our Values
Being inclusive, humble, and sharing in a meaningful journey are the core values guiding everything we do at OnceHub.
Inclusive
We believe in creating an inclusive work environment for our teams.
Humble
We believe that humble people make the best team players. We value humility above all other skills.
Meaningful
We believe in creating a significant journey for our employees.
Our People
We are an employee-led company building a product-led business. Even though we are spread worldwide, we want everyone's voice to be heard and respected and encourage our people to grow and work autonomously together. Our diversity, shared goals and collective team spirit make OnceHub a genuinely unique workplace.
But don't just take our word for it - hear what our people have to say

"I absolutely love working for OnceHub! From day one, I felt like part of a family, and that sense of belonging has only grown stronger."
Luke
Customer Success - South Africa

"Working at OnceHub is an exhilarating journey for an engineer like me. Our dynamic environment ignites my passion for tackling complex challenges."
Himanshu
Engineering - India

"Everyone has a voice, no matter how long they've worked here, and everyone listens. Your voice matters, always."
Suzie
Product team - Israel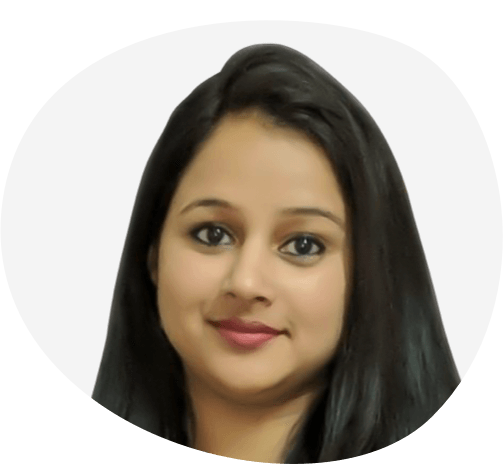 "OnceHub hires THE BEST people. I love the people I work with and I love having the freedom to create my own way of working."
Shweta
Human resources - India
Just because we are remote does not mean that we operate in isolation. We work together as a team and always create opportunities for our staff to collaborate and interact through fun virtual activities such as monthly Yoga Classes or Team Quiz Events.
Did we mention that we also fly everyone to a central location for our annual international retreat?! That's right, once a year, the entire company gets together in person to socialize, brainstorm, and have fun sightseeing and getting to know one another.
Recruitment Process
Our recruitment process is well thought out and thorough.
We need to ensure that you are the right person for the job. At the same time, you can use this time to figure out the same for yourself. Throughout the process, we try our best to make the experience as enjoyable and meaningful for you as it is for us.