Inclusive・Humble・Meaningful
Inclusivity, humility, and having a meaningful journey are the core values
that guide everything we do at OnceHub.
We believe in creating an inclusive
work environment for our teams.
We've been a 100% remote company for over 10 years and now have 200 employees distributed across six countries. Our cultural diversity, shared goals, and team spirit make OnceHub a truly unique place to work.
We believe that humble people make
the best team players.
In fact, we value humility just as much as skills and experience when it comes to hiring. We want everyone's voice to be heard and respected, so there's no place in our team for over-developed egos.
We believe in creating a meaningful
journey for our employees.
We're an employee-led company that believes firmly in building a product-led business. We don't have investors and so we enjoy the freedom of being able to plan long term without fear of being disrupted.
What our team loves about OnceHub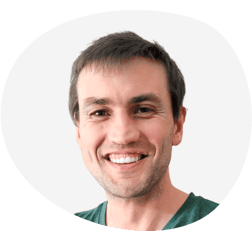 "Working close to the founders means that you have real input and impact on the business."
Thomas - Product Team -
South Africa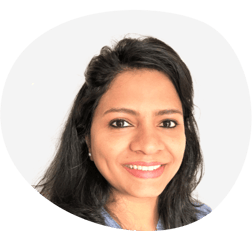 "I always feel valued and supported, and the great company culture and transparency is the best I have ever experienced."
Namrata - Customer Success -
Ireland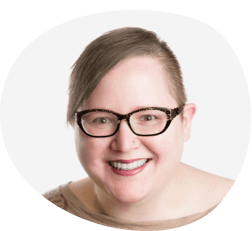 "Everyone has a voice, no matter how long they've worked here, and everyone listens."
Suzie - Product Team -
Israel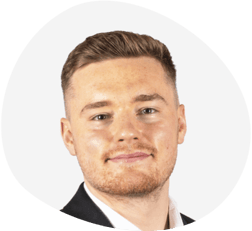 "I feel I've been given a great amount of autonomy to make my own decisions and take responsibility for my role."
Aaron - Sales -
United Kingdom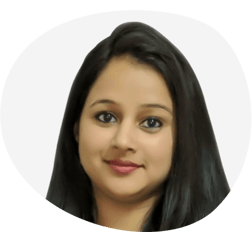 "OnceHub hires THE BEST people. I love the people I work with and I love having the freedom to create my own way of working."
Shweta - Human Resources -
India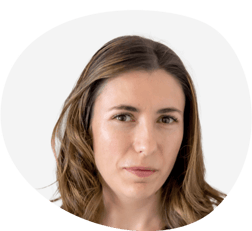 "At OnceHub I've experienced more inclusion and interaction than any office based environment I've ever been in."
Bianka - Finance -
South Africa
We get the whole company together twice a year so that OnceHubbers can create bonds that influence them all year long. We go to awesome locations and create great memories. After all, everything starts with our team. When team members can trust each other, have fun with each other, and learn from each other, amazing things happen.