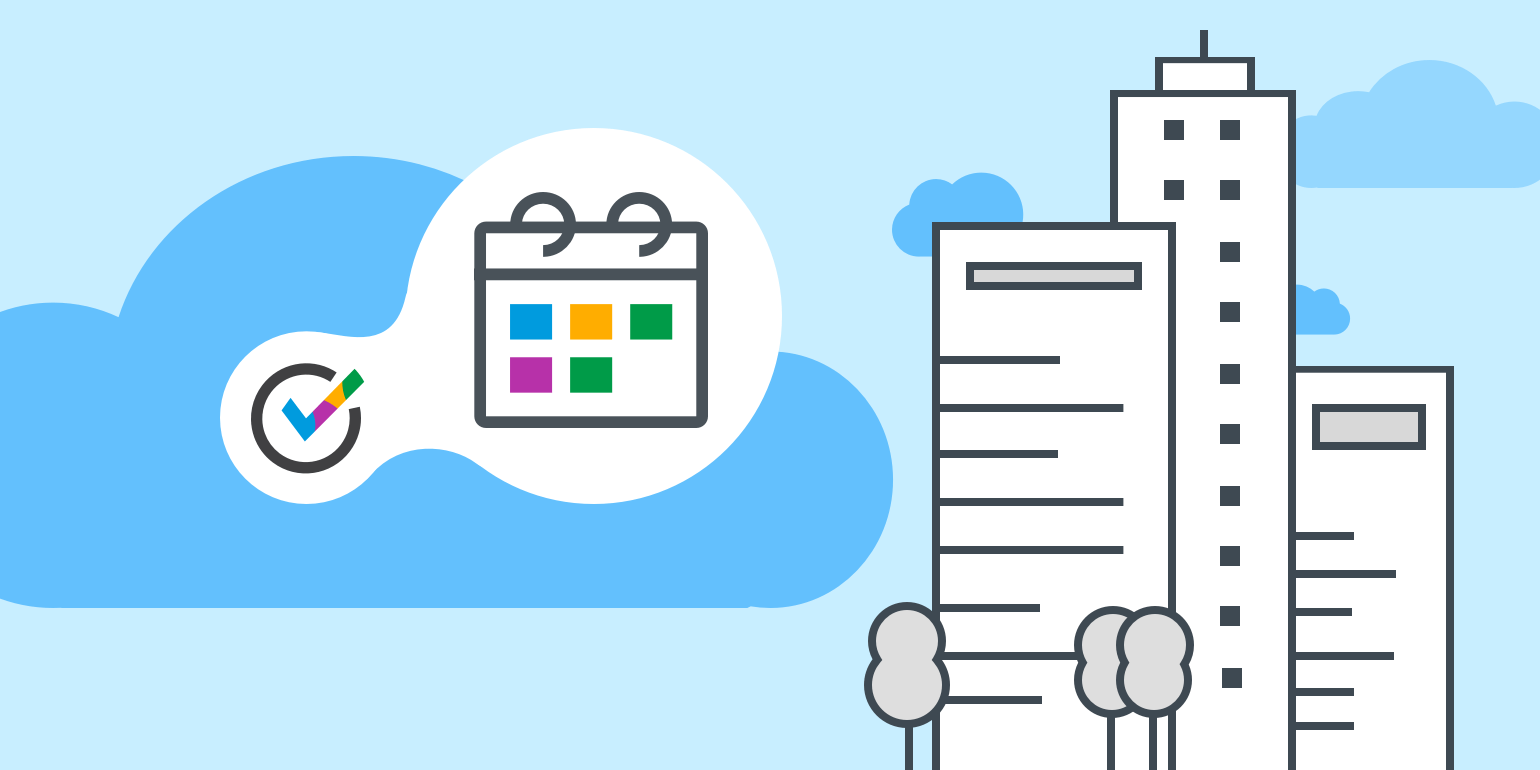 There comes a time in every business' life cycle when decisions need to be made that secures its future. These decisions can take the form of a variety of processes and activities, like succession planning and contingencies. Another way that businesses can safeguard the possibility to continue operation is through the acquisition and adoption of software that specifically caters to their needs and concerns.
Choosing software to complement your business and maximize its potential can be a daunting task, as administrative tasks have been digitized in a variety of innovative ways, leaving us rather spoiled for choice. While personal preference plays a major role in the ultimate decision of choosing which apps to saddle up with, there are a few important considerations to be made in terms of features, functionality and security.
When you upgrade your OnceHub license to the Enterprise plan for your appointment scheduling, you're afforded a wealth of features to ensure that you can keep doing what you do best, with peace of mind and failsafes in place. Let's take a look at some reasons why you should consider upgrading today.
Enterprise appointment scheduling platform security
On top of 2FA and third party integrations security, OnceHub is committed to being a safe and accessible scheduling platform that assists businesses with their scheduling needs while doing so in the most security-conscious way possible. To read up more about our security commitments, click here.
Enterprise scheduling software compliance
At OnceHub, we are fully committed to upholding compliance pertaining to GDPR, data protection, data deletion and HIPAA. This means that by making use of our scheduling software, you're doing so with the knowledge and assurance that the necessary steps are in order to protect both your commercial entity as well as the clients you deal with. To read up more about the OnceHub BAA, click here.
Enterprise scheduling platform with SLA commitment
Successful scheduling is a vital part of any business' infrastructure and while there are always extenuating circumstances that could impact successful access to our app and its features, we pledge to have OnceHub up and running 99.9% of the time. To read up more about how our SLA supports you and your business' needs, click here.
Dedicated account manager for enterprise appointment scheduling
One of the most useful features that becomes available upon acquisition of the enterprise plan is your own dedicated account manager stepping in to assist you with all OnceHub scheduling software related queries. Your dedicated account manager will be able to step in and guide you through the requisite steps to make expert use of OnceHub and can assist you in times of need where you need additional support. The arrangement is also great in fostering a relationship between OnceHub and enterprises that make use of us, so that we can grow together.
Enterprise appointment scheduling platform with VIP support
Enterprises need VIP support for high-priority issue resolution and dedicated assistance. It ensures urgent resolution of critical issues for important stakeholders, minimizing downtime and financial losses. VIP support caters to the unique requirements and expectations of key individuals, ensuring their needs are prioritized.
---
To get started on exploring the possibilities that come from an upgrade to our enterprise plan, visit our pricing page and see the wealth of growth opportunities for you and your business. If you're already convinced, click here to sign up for a great enterprise appointment scheduling platform.