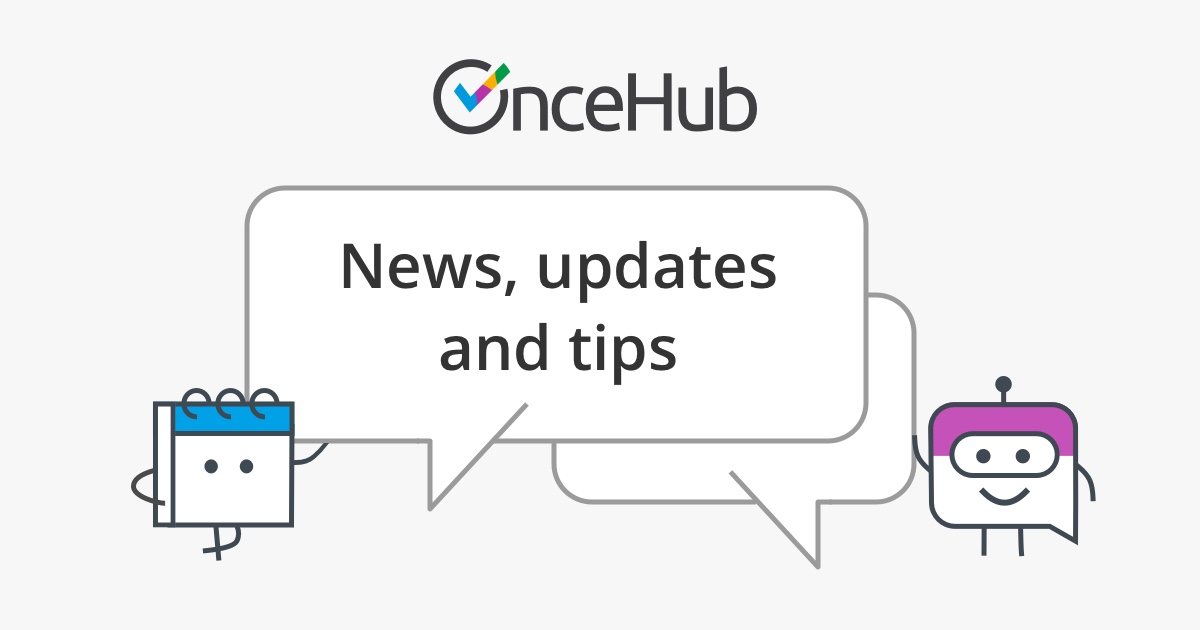 We are excited to announce our new Partner Directory!
At ScheduleOnce, we work hard to provide a best-in-class scheduling solution. Our customer success team excels at providing top notch support to help users get the most out of our platform. By partnering up with outside experts we are able to take our support one step further. Our partners are able to provide industry-specific support to help you effectively integrate ScheduleOnce into your existing business processes and application environment.
Who are our partners? They are Infusionsoft Certified Partners, marketing ninjas, and small business consultants. All specialize in different fields and industries, such as coaching and consulting, real estate, or financial services. Our partners' expertise allows them to provide tailor-made solutions for our customers' different scenarios.
Our partners are all great at what they do, and we ensure that they are of the highest caliber. Each partner goes through one-on-one training with our Channel Partner Manager, who teaches them how to provide an end-to-end scheduling solution. This ensures that they uphold the same standards that we hold ourselves to.
We are very happy to welcome all our partners to the ScheduleOnce family! We look forward to working with them to help our customers succeed.
Interested in finding the right partner for you? Check out our Partner Directory
Want to become a ScheduleOnce partner? Get in touch
Related topics from Product updates