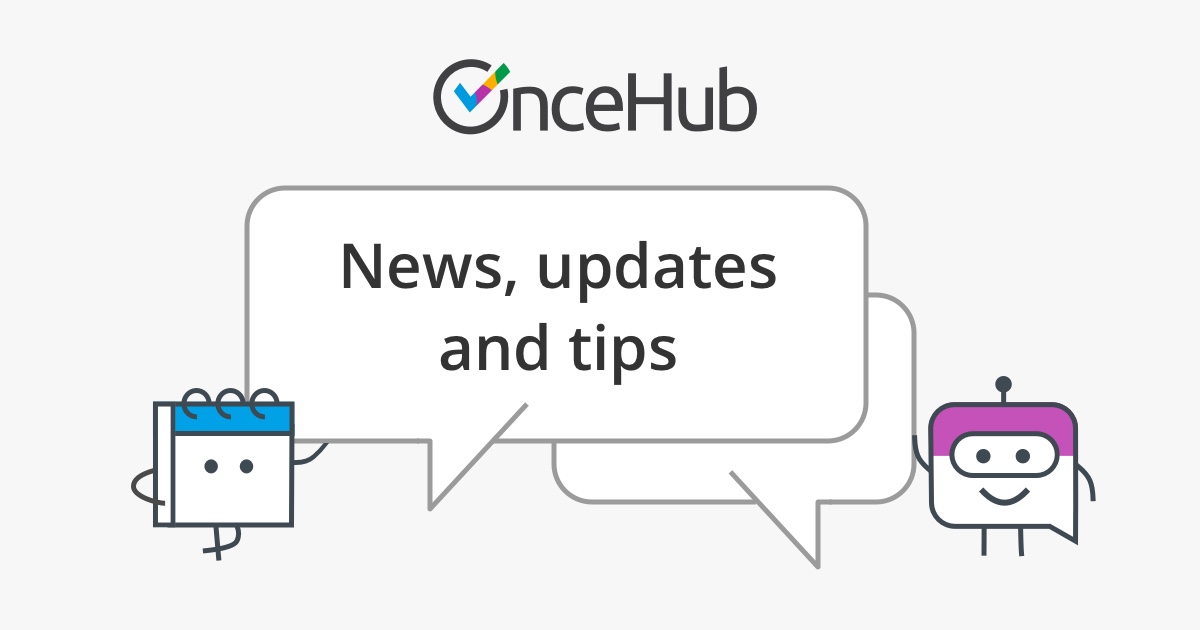 A good customer experience wins business
You work hard to provide the best possible experience across every customer touchpoint. Scheduling is one of those points.
At ScheduleOnce, it's our top priority to ensure that scheduling is an integral and seamless part of your overall customer experience. We concentrate on optimizing every aspect of scheduling so that you can focus on your business and what really matters.
Based on your feedback and our ongoing commitment to offering a best-in-class solution, we have revamped the customer scheduling experience. Over the last year, a team of UX experts, designers, developers and product managers has been working hard to make this happen. We modernized the look and feel of booking pages, optimized the scheduling process from start to finish and made ScheduleOnce accessible to all.
All this will be rolled out in our next release – ScheduleOnce 8.0.
How will you see this in action?
We're giving booking pages a sleek new design that is clean, uncluttered and customizable. You will be able to add background images and set other properties such as logo, background opacity, and button color to name a few.
This ability to customize the design of your pages allows you to fully extend your branding to online scheduling. By visually integrating ScheduleOnce into your online environment, your customer's scheduling experience will be seamless and completely under your brand.
An inclusive design approach
ScheduleOnce is committed to providing a solution that is accessible to everyone. It is our top priority to design and engineer products with a focus on usability and accessibility for all our users and their customers, with or without a disability. To help meet our goal of universal design, we built ScheduleOnce 8.0 based on internationally recognized best practices.
ScheduleOnce provides full support for screen readers and offers keyboard equivalents for all actions that require a mouse. We have also designed the platform with color schemes, contrast settings and fonts that are visually accessible to everyone, including users with low vision and color blindness.
Get excited!
We'll be working hard over the next few weeks to put the finishing touches on the all-new ScheduleOnce. Stay tuned for more details and get ready for the launch!