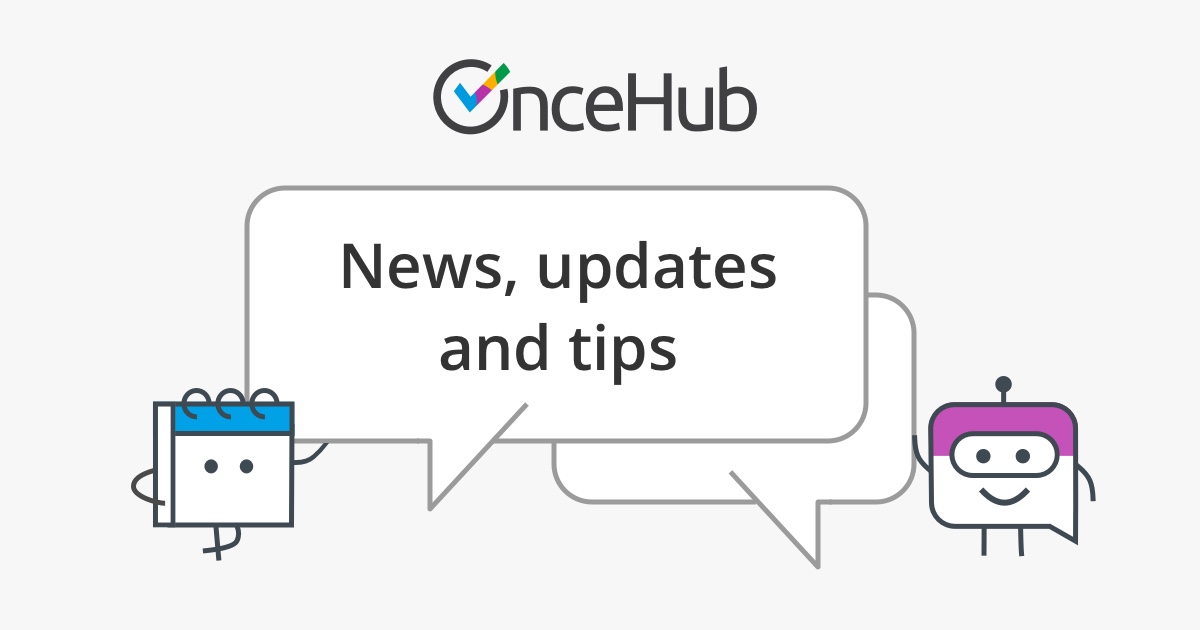 We are happy to announce version 4.0 with support for services. This is great news for service based businesses such as salons, spas, tutoring coaching and more. But services are not only for service businesses – Services are powerful and flexible and can be used for many other purposes, for example, for offering different appointment durations.
ScheduleOnce services do not follow the rigid staff-services framework that is so common in most appointment schedulers. Pick any appointment scheduler that supports services and you will be able to define duration, price and maybe another setting or two at most. With ScheduleOnce however, all settings are on the service and each service is completely independent, just like our MeetMe pages. This efficient and powerful design allows you to vary any setting according to the unique characteristics of each service, resulting in better utilization of your staff members and their time.
ScheduleOnce services will fit nicely into the way in which you already use ScheduleOnce. Services can be used by a sole provider under a personal MeetMe page or as part of a complete business setup with multiple staff members and locations.
See a live example of ScheduleOnce services
Watch the services introduction video
Support for services is a major part of version 4.0 but it is not the only change. The new release includes additional improvements such as a new navigation framework for MeetMe and BookNow pages, ordering of MeetMe pages, custom email label for emails that are sent to your users, time filter on the home page and more. For the complete list of changes in ScheduleOnce 4.0 please see the What's new in 4.0 article.
Services are available in Professional and higher plans and you can see complete pricing details on our pricing page - Our pricing did not change.
If you have any questions or feedback don't hesitate to comment on this blog or to contact us.
Related topics from Product updates