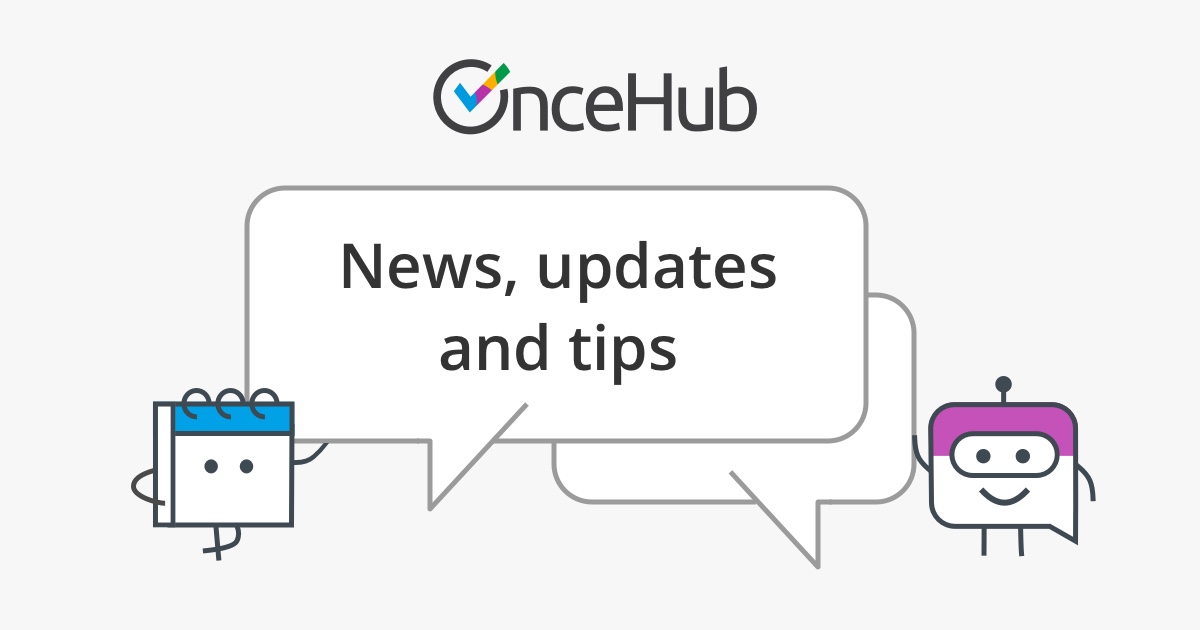 If your customers don't have a great experience when they book with you, they will not use the system. For this reason, we invest a lot of time and effort in achieving the following goals:
Clean and simple interface - Easy to understand and pleasant to work with
Responsive design that automatically adjusts to all devices – PCs, tablets, and smartphones
Embeddable booking page that seamlessly blends into your website environment
With these goals in mind, ScheduleOnce 6.7 includes the following improvements to the customer interface:
Interface redesign
The customer interface has been redesigned with a sleek, modern UI across all devices – desktop, tablet, and smartphones. See our new customer interface
Personal booking page themes
It is now possible to align your booking pages with the look and feel of your brand. You can select from five ready-made themes and fully control the color of your booking page buttons. See our booking page themes
New tablet interface
Customers who access your booking pages via tablets will now enjoy a dedicated tablet interface. The new tablet interface is responsive, auto-adjusting to both portrait and landscape views.
Improved website integration
Our brandless embed is now fully responsive, allowing the booking page to automatically adjust to the width of the webpage in which it is embedded, providing your customers with the best scheduling experience on any device. In addition, the new light and modern interface blends into your website environment, conveying your brand identity at its fullest. See our brandless embed
Please note: If ScheduleOnce is already embedded in your website, you must replace the embed code by going in your ScheduleOnce Account to Integration -> Website integration -> Brandless embed.
To learn more about this new release, please see the What's new in 6.7 article.
As always, if you have any questions or feedback, we would love to hear it. You can add a comment to this post or use our Contact page.