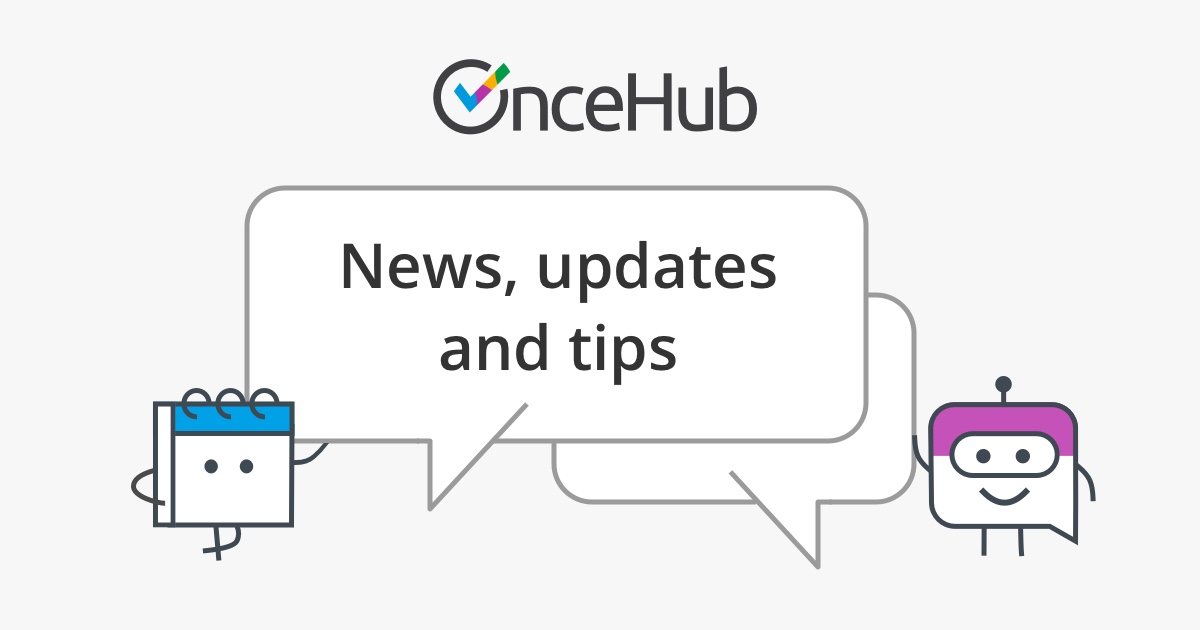 ScheduleOnce 6.95 is a minor release, setting the stage for ScheduleOnce 7.0, which is planned for the July-August timeframe. The 6.95 release has multiple enhancements and fixes, the most notable being:
Notification templates editor out of beta
The Notification templates editor was released as a beta feature in ScheduleOnce 6.9. This release adds valuable functionality to the WYSIWYG editor and takes it out of its beta status, bringing it up to par with all other ScheduleOnce features. Learn more about the Notification templates editor
Status page
The status page provides real-time and historic updates on any planned and unplanned disruptions in the ScheduleOnce service. The page is available at status.scheduleonce.com. The status page is fully integrated with our status updates Twitter account. You can stay up-to-date on all incidents by following @StatusOnce. View our Status page
Video library
The video library is a collection of video tutorials available at video.scheduleonce.com or as context-sensitive links throughout the application. The video library is launched with 14 videos and you will see this number double in the coming months. Browse the video library
Additional billing contact
Your finance department now has easy access to all ScheduleOnce invoices. You can add an additional email address for a billing contact that will be copied on all invoice emails generated by ScheduleOnce. This can be done from the Account page -> Billing tab -> Transactions.
As always, if you have any questions or feedback, we would love to hear it. You can add a comment to this post or use our Contact page.
Related topics from Product updates