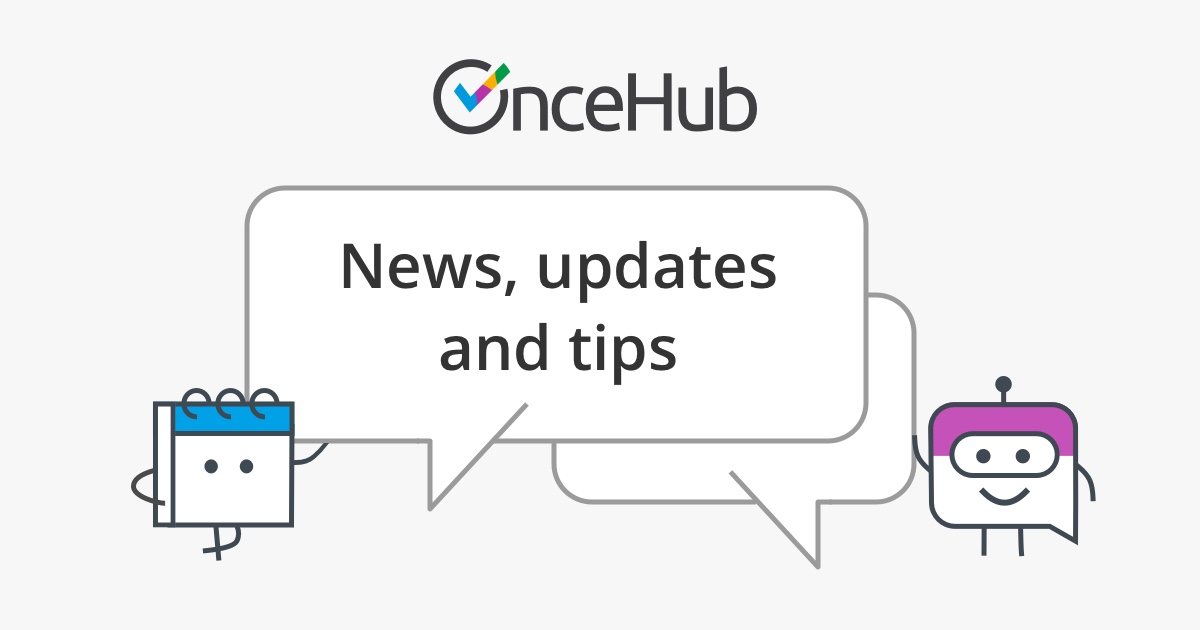 We are very excited to announce that we have acquired Reschedge, the world's best algorithmic scheduling engine for interviews. This acquisition allows us to leverage our platform to offer an end-to-end solution for interview scheduling through all phases of the talent acquisition lifecycle. We believe that Reschedge is the perfect fit to extent our offering to recruiting departments.
Recruiting the right people is essential to the success of any company in today's fast-paced business environment. While the search for top talent has intensified, the process of coordinating interviews remains an obstacle. Hours can be spent juggling interviewer and candidate availability, lining up panel and manager interviews, reserving conference rooms and dealing with last-minute changes. This means candidates don't see hiring managers fast enough and top talent can be stolen away.
With the acquisition of Reschedge, we are now able to provide a scheduling solution for all interview types. From preliminary screening calls and one-on-ones, to panels and all-day sequenced interviews, we can handle it all. Together, ScheduleOnce and Reschedge help get candidates in front of hiring managers faster and reduce time spent scheduling interviews by up to 95%.
You can now purchase Reschedge SaaS subscriptions directly from ScheduleOnce. If you are using ScheduleOnce for recruitment and would like to see how Reschedge can help you streamline the interview process from start to finish, please schedule a demo with us.
For more information on this acquisition please see our Press Release.
As always, if you have any questions or feedback, we would love to hear it. You can add a comment to this post or use our Contact page.
Related topics from Product updates