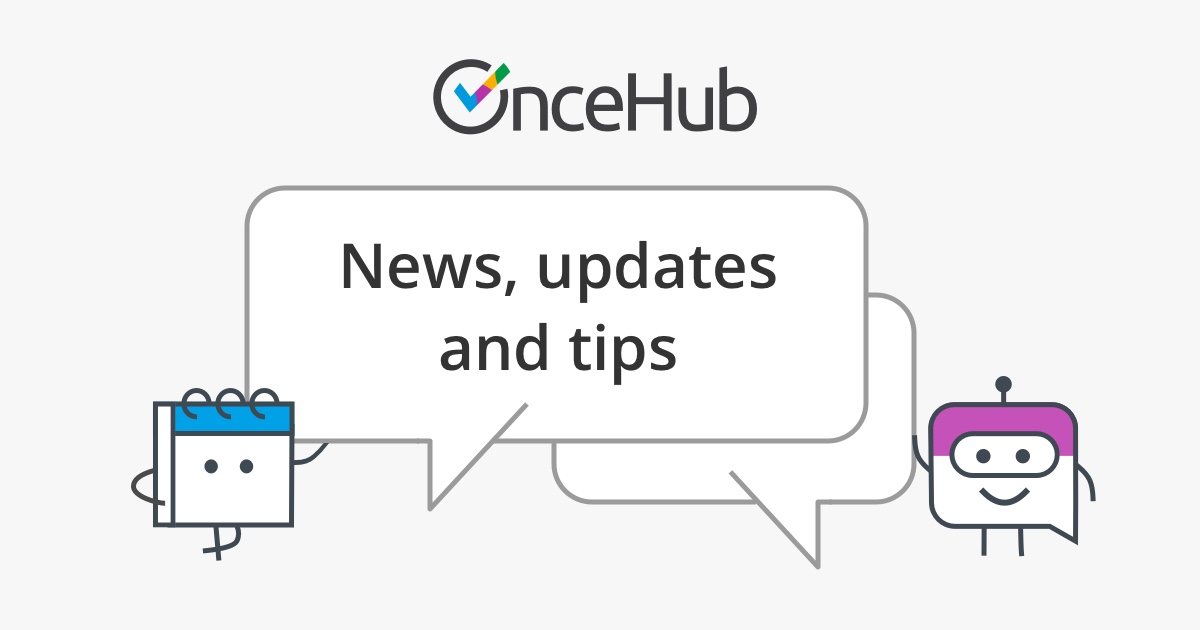 We are excited to announce that the all-new ScheduleOnce 8.0 is live!
ScheduleOnce 8.0 is our biggest release to date. It celebrates what we have become since 2006 and showcases what we are all about - a feature-rich application that is simple and intuitive to use.
Watch our highlights video to learn more about the improvements we've made.
Over the past years, we listened carefully to our customers and have continuously added functionality to the product to support their needs. As time passed, the product became stronger and better, attracting larger customers with more sophisticated demands. This was a great achievement for us, but it was just a step in our evolution. We quickly understood that while offering a comprehensive and feature-rich solution is important, laying it out in a simple and intuitive way for users to understand is just as important. After all, our mission is to help you make more connections without the hassle.
For this reason, over the last year we have been working hard on revamping our platform inside and out, to bring you and your customers an improved user experience. We pride ourselves on delivering a best-in-class product that solves real-world scheduling problems with elegance. We concentrate on optimizing every aspect of scheduling so that you can focus on your business and what really matters.
Our guiding principle in this release was to "keep it simple". For the customer side, our mission was to design clean and uncluttered booking pages that minimize the effort required to make a booking (read our previous blog on the new customer front). For the user side, our goal was to create an easy-to-use interface that will save you time building your optimal scheduling scenarios and will help new users joining your organization's account catch on faster (read our previous blog on the new user interface).
We didn't just stop there. In this release, we also added important new features that help you better tie in ScheduleOnce with your existing processes and brand.
Actions speak louder than words. It's time for you to test drive the new platform and take a look at your new and improved booking pages! We hope you and your customers enjoy the changes we have made.
For more information on this release, please see the What's new in version 8.0 article. As always, if you have any questions or feedback, we would love to hear it. You can add a comment to this post or use our Contact page.
Related topics from Product updates