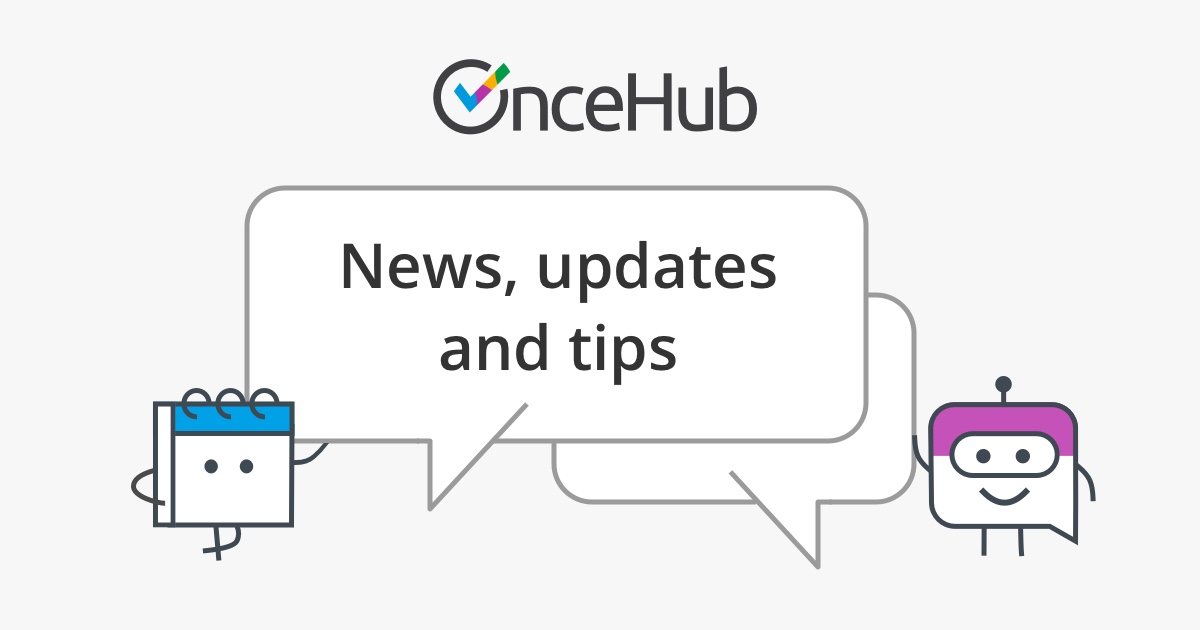 Last week I was asked by one of the customers, a web design company, what can be done with more than one BookNow page? I thought that this topic is important enough to share it here in this post.
What is a BookNow page? It is a page that unites multiple MeetMe pages and provides your customers with a single point of access. So if you are a web design company for example, you can group your customer facing team members into a BookNow page that represents your company. This video explains the concept:
Quick introduction to BookNow pages
So why would you need more than one BookNow page? You can create a BookNow page for each one of your important customers. This BookNow page will include all team members that are relevant to that customer and will include text that makes it unique to the customer. The concept behind this is that we would like to be accessible to the customer and make it as easy as possible for the customer to contact us.
Here is an example of such a BookNow page:
booknow.so/customer (Customer is replaced by the customer's name)
Each MeetMe page can be included in any number of BookNow pages and once you have the MeetMe pages defined, it only takes a few minutes to create a customer BookNow page. Such a BookNow page shows the customer that they are truly important to you and that you are serious about making your team available to serve them.
Related topics from booking pages