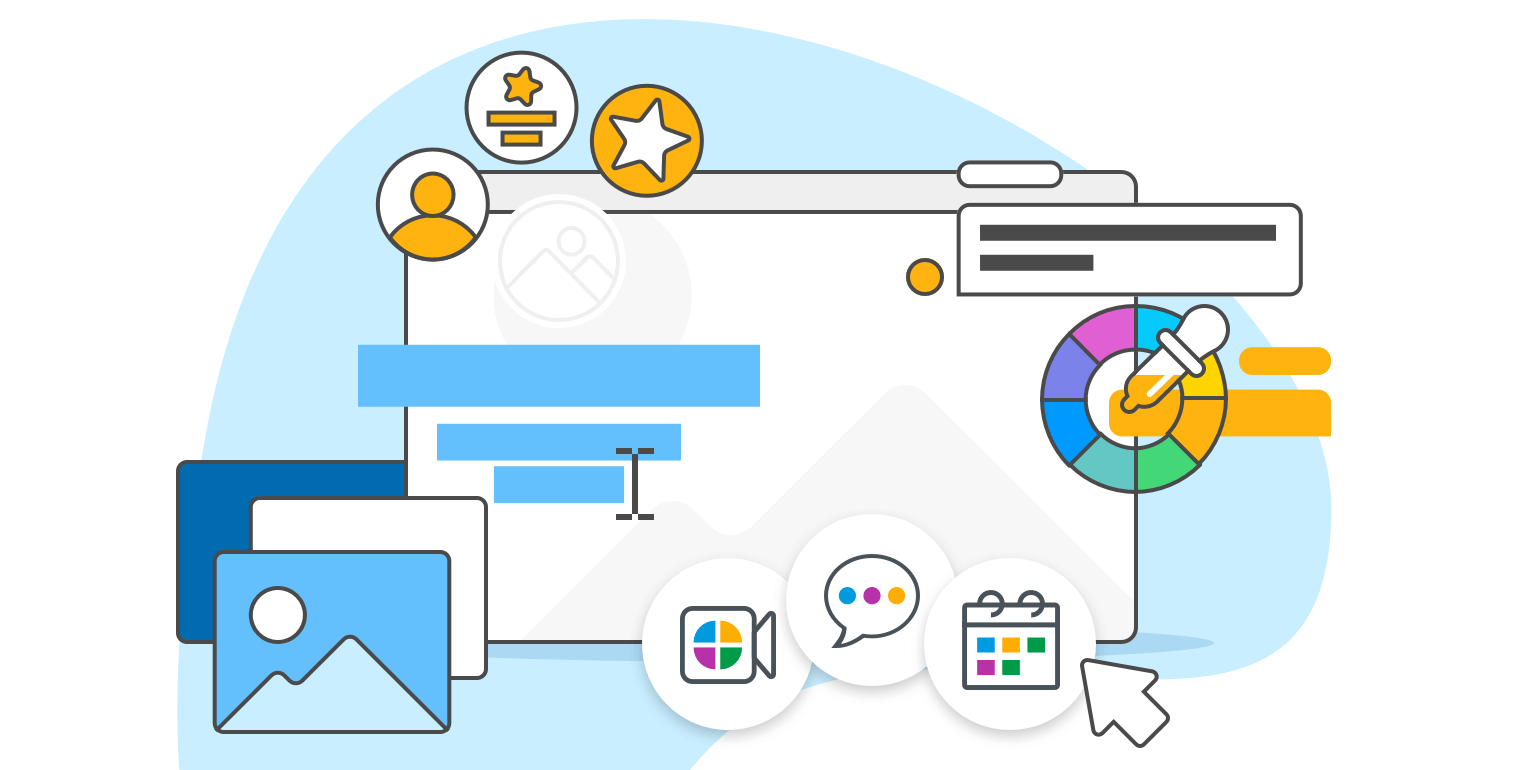 We've recently unveiled a feature that we think is pretty damn cool.
Introducing OnceHub Pages
New toys are always fun, especially when you know how they work. Thus, we thought we'd guide you guys through a few applications and scenarios to show why you need a OnceHub Page in your life.
OnceHub Pages are versatile, customizable no-code solutions to a variety of scenarios.
You can create a way for you to filter and route incoming traffic to make sure you're truly the right person for the job.
You can have a space that directs your audience to your stores and channels to keep them engaged and informed.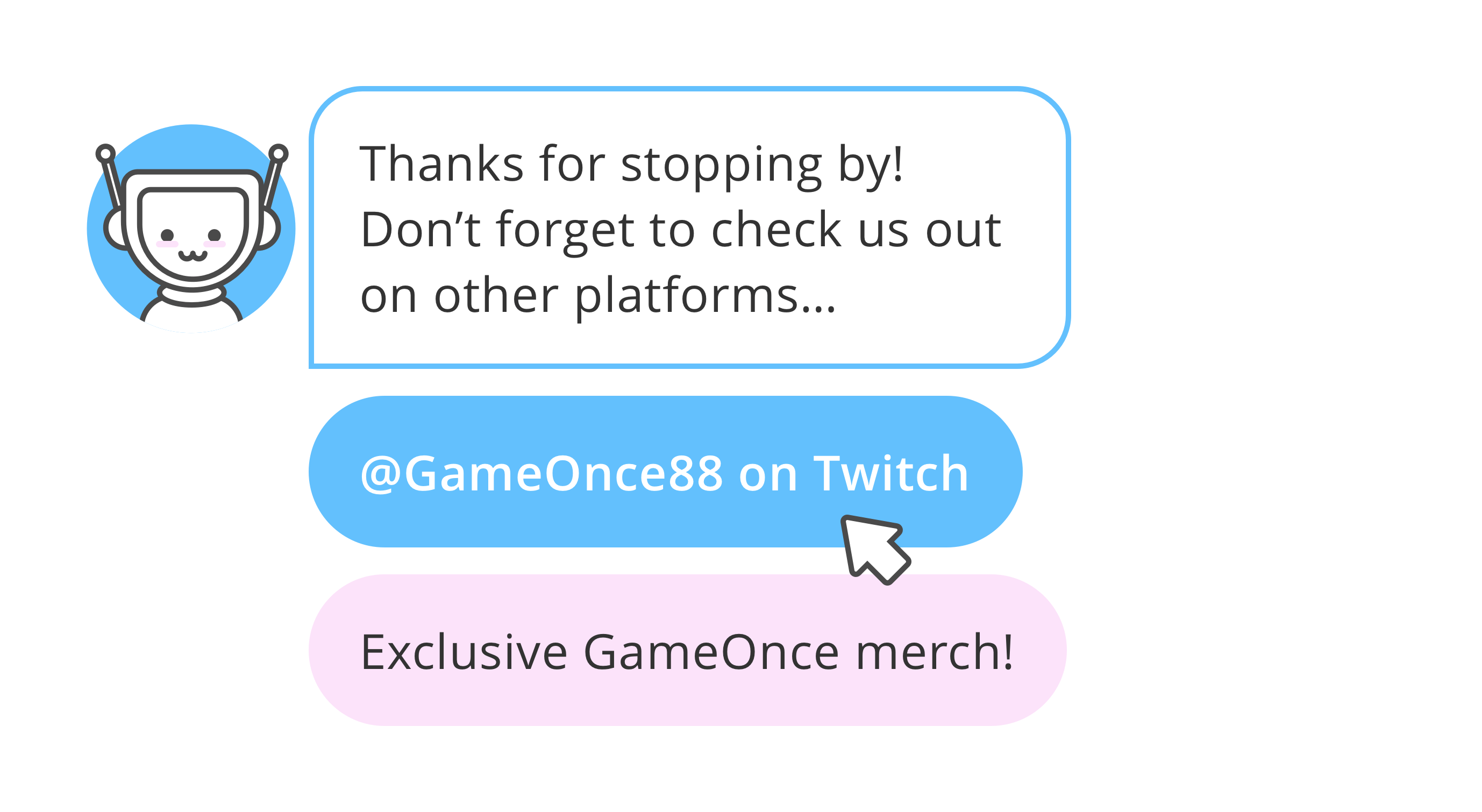 If you have a personal brand, you can create a novel way for your fans to engage with you and learn more about you and what you do.

Heck, you can even create a

choose-your-own-adventure

story.
If you're already sold, head here to get started on making your own.
If you need a little more convincing, check out some more info about Pages below:
Set your layout to your specifications
We currently offer two layout options you can choose from, to make sure you're creating an experience for visitors that is relevant to your brand and services.
There's a Modern option that allows for a few more bells and whistles, where you can edit things like background images and header information for a more branded Page that creates a seamless journey between your other digital spaces.
If you're in an industry where it is important to get to the point fast, we've got a more Classic option that puts the focus on function and gives your chatbot or form the space it needs to shine (and convert).
Plus, if you're really torn between the two, just experiment with existing templates and see which you like better. We've really tried to create a tool that is as versatile and varied as our users, so we're really excited to see how you approach it!
Use a variety of interactions
Your OnceHub page can sport all of the tools you're already using. Add your existing booking links, chatbots and forms to provide visitors with a holistic experience that encompasses all of the options they have to communicate and engage with your services.
What's super nifty though, is your bot can help visitors answer their own questions. Set up your conversational flow so your bot knows when to provide info that can make all the difference. You can set up your bot to direct visitors' questions to videos that clear things up and provide more context, send them links to helpful articles and blogs and if you're feeling committed, suggest responses to the FAQ's you know you're in for.
Let's say you get a lot of panicked 'Help, I can't find my passwords' in your inbox. By setting up your Page with an option for password reset, you can give your visitors a sense of control by telling them exactly how they can do it with no additional interactions needed and keep those time slots open for the real opportunities.
If you're confronted with people who know they need your service but might not always know why they need your service, set it up so your chatbot can play a video that clears things up and sets the record straight.
If you'd like to get started, head to your OnceHub Pages section and start playing around with Pages now.
Related topics from Company news