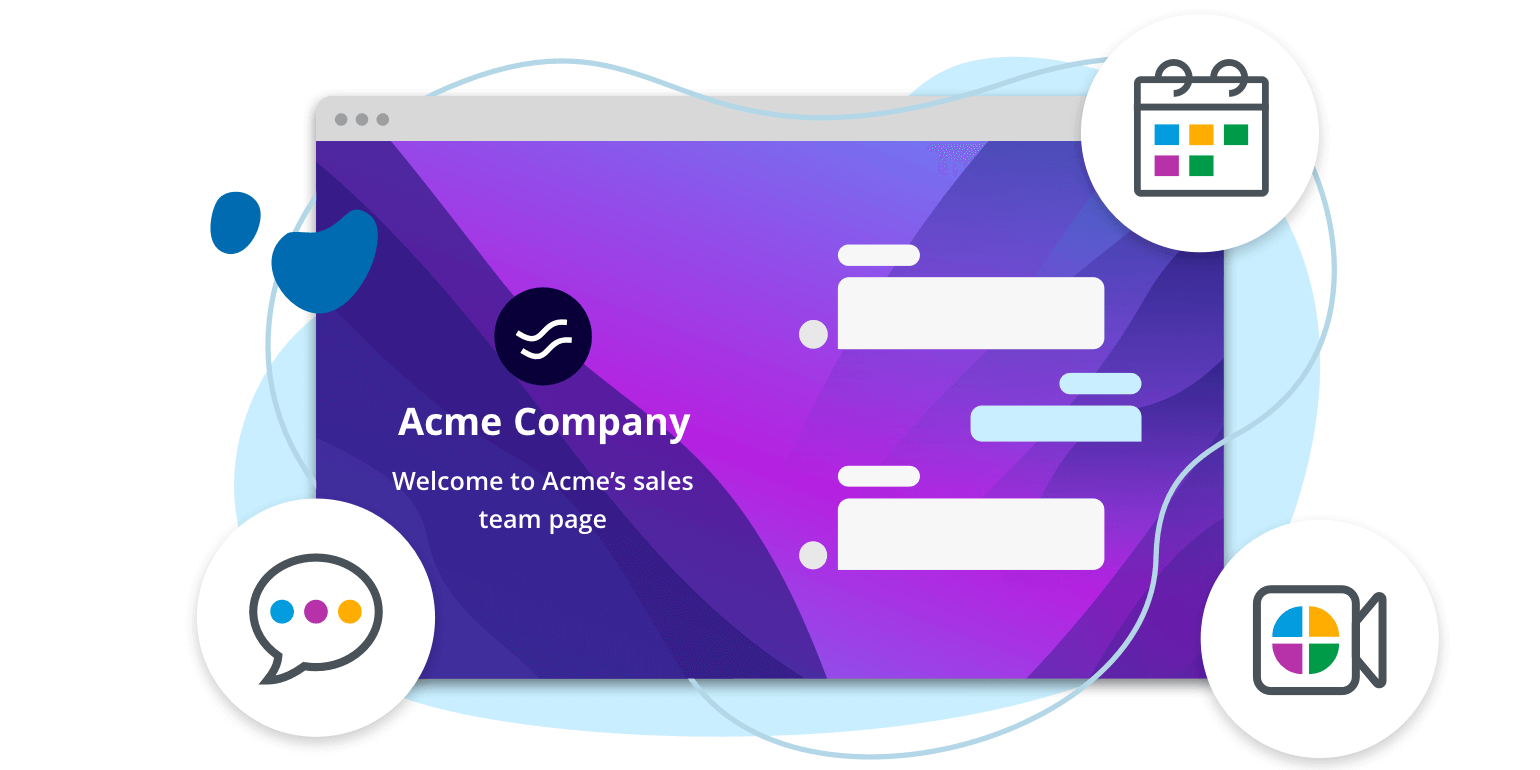 ---
Assistance, in any form, is greatly appreciated. The demands placed on today's professional is wholly unlike what came before and there is a great and urgent need to stay on top of those demands.
The need for assistance becomes especially apparent the further you find yourself down the rabbit hole of a bad and poorly managed schedule. If you've ever looked at your to-do list and felt the need to hit SOS and rein it all in, then it probably means you should do just that.
In other words, it might be time to take control and slap some sense into your schedule. Lucky for you, we have a brand new feature that flips traditional booking pages on their head and puts the control back in your hands.
Set yourself up for said success is by implementing a little thing we like to call a digital assistant. The best part? You can set it up with little to no experience or savvy. Read on to see why it might not be so little after all…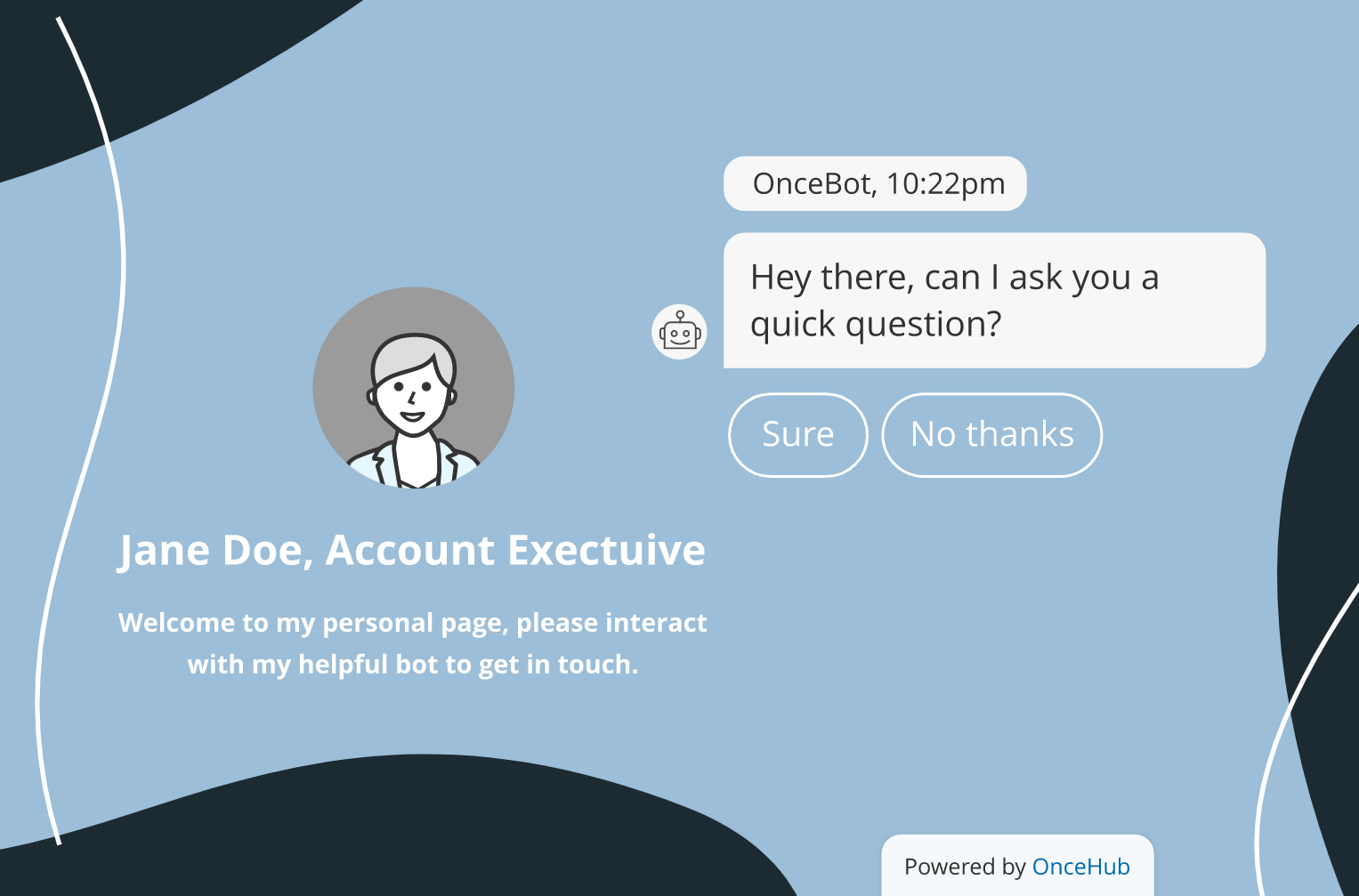 ---
Meet with the right people
We've all sat down for a one-on-one and realized that the interaction you have in front of you is going to go absolutely nowhere, slowly. These non-starter engagements are simply not feasible anymore and shouldn't be taking up your precious time.

A good assistant knows who to put you in touch with and ours is no different. By setting up your OnceHub digital assistant with appropriate routing and screening questions, you get to decide who is worthy of your attention.
This might sound a little obnoxious but think about it for a second. How many meetings have you had where you realize midway that prospects are looking slim and the conversation isn't going anywhere? Thought so!
Meet with the right people at the right time
If you're someone who likes to shoot from the hip and charge straight into a meeting, then you probably don't want to waste someone's clicks capturing data you can acquire at a later stage. Pick your lane and commit to live engagements when opportunity is ripe, or qualify your prospects by making sure you're the right fit for the person browsing your services.
Your customized OnceHub digital assistant knows your schedule better than you do, which means no more double bookings and no more missed opportunities. Sync your calendar and integrate your conferencing software and CRM to make sure you're always abreast of your commitments. Let's make 2023 the year of no more hidden scheduling surprises and step forth in clarity and intentional action. You can also choose to engage immediately with visitors if time allows to make sure you're chasing high level leads as opportunity presents itself.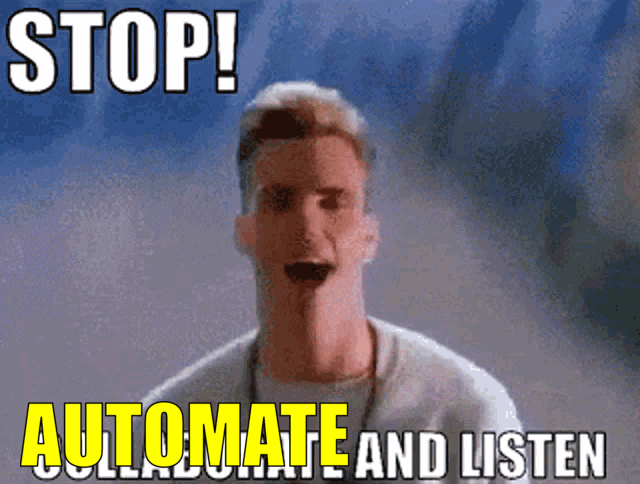 Create custom conversations
The road to conversion can be a slippery one, so let's minimize miscommunication and confusion by putting all our expectations on the table. With your OnceHub digital scheduling assistant, you get to curate and coordinate the conversational flow that will give you maximum results for lowest possible effort. No more beating around the bush or shots in the dark. Ask the right questions, provide relevant info and take it from there with a live chat or a scheduled meeting.
You know what you need to know in order to run a successful engagement and make your meetings matter. Screen your prospective clients with questions, ask them questions that will help you provide answers or skip all that and get to the point. Unlike other scheduling apps that delight in trapping people and their info, we put the narrative in your hands so you can do what you do best, every day.
Align your brand
You've worked hard to build a brand and voice within your industry and sector. The customizability of our digital assistant ensures you get to maintain your tone and ensure that you're speaking to your visitors in a way that is authentically you.
Easy-to-implement
As a no-code solution, our digital assistant chatbot is easy to implement and can be shared via link in email signature and business card, among others. Choose when and how to share it with your visitors and let it do the rest.
---
To see how you can get started, head to our site and sign up for free today.