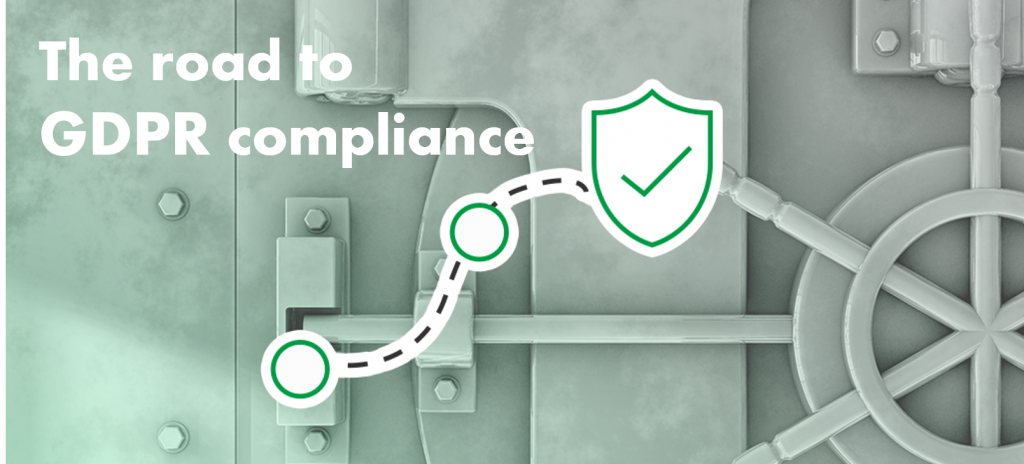 Compliance is not something we take lightly at ScheduleOnce. We strive to ensure all organizations, no matter their location or industry, can use ScheduleOnce without worrying about their compliance requirements. ScheduleOnce holds a comprehensive set of certifications and attestations, including Privacy Shield compliance, SOC 2 certification, and HIPAA compliance. This year, we welcome a new privacy era with the General Data Protection Regulation (GDPR).
Taking effect on May 25, 2018, the GDPR strengthens the privacy rights of individuals and defines obligations of organizations that collect, store, and process personal data belonging to European Union (EU) residents. We stand by the GDPR key principles, including data protection by design, data protection by default, transparency, and accountability. Over the last few months, we have been working closely with an experienced privacy consultancy to analyze the requirements of the GDPR and what they mean for ScheduleOnce.
Working together towards compliance
GDPR compliance requires commitment from both ScheduleOnce and its users. ScheduleOnce safeguards user data and has published a Data Processing Addendum that will take effect along with the GDPR. We recommend you get acquainted with our DPA, which outlines the terms for using ScheduleOnce in a GDPR compliant manner.
Our DPA is just one step on the road to compliance. We are working on enhancing our platform to ensure that our users will be able to use ScheduleOnce in a GDPR compliant manner when the legislation goes into effect. In the meantime, we are here to help users on the road to compliance. In the coming weeks, we will be releasing a practical guide, a readiness checklist, and we will be hosting a webinar to help users understand their responsibilities under the GDPR relating to their use of ScheduleOnce.
Stay tuned! As always, if you have any questions or feedback, we would love to hear it. You can add a comment to this post or use our Contact page.