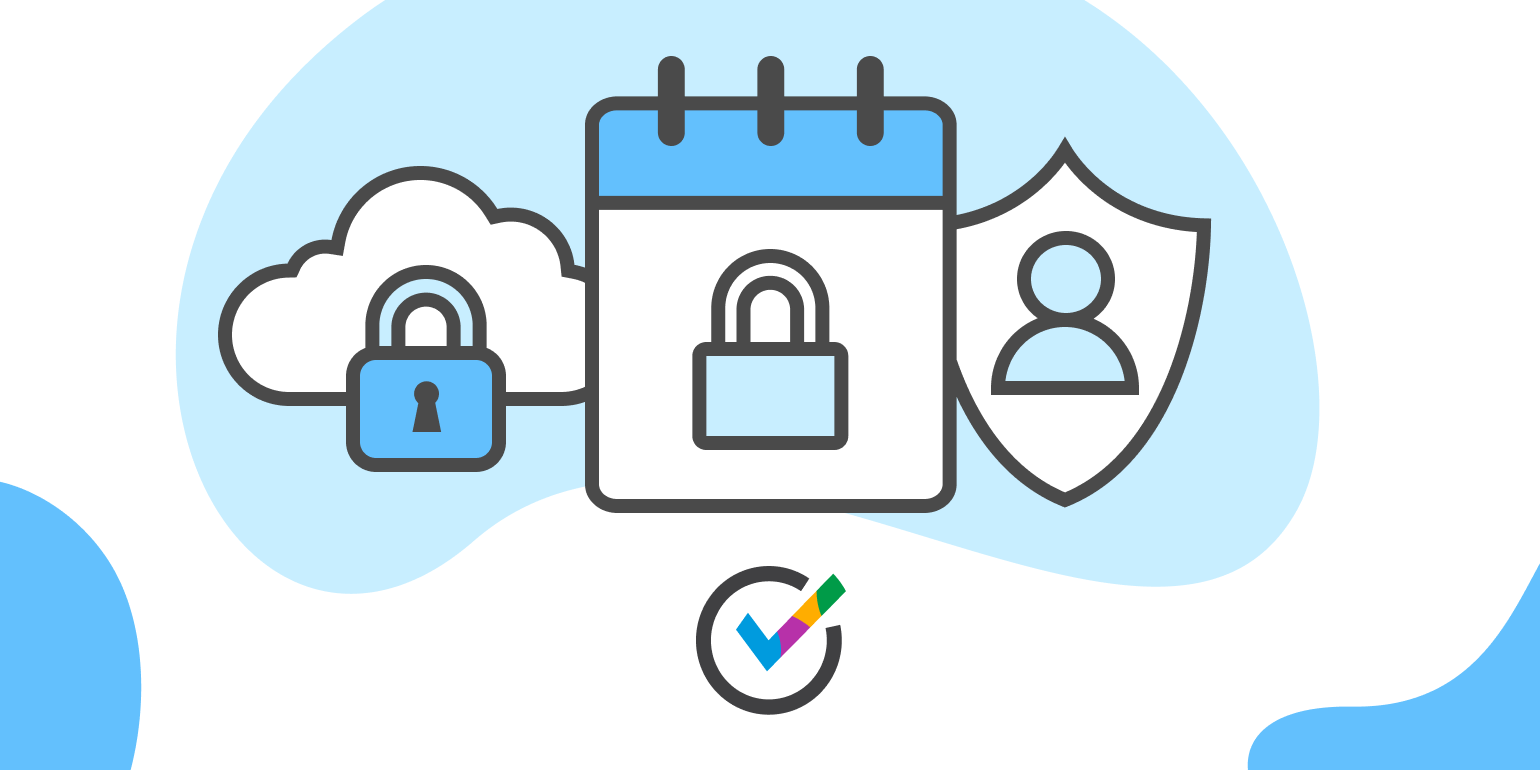 Scheduling and privacy amidst a recent Calendly lawsuit
On Aug 11, 2023, a class action lawsuit was filed against Calendly, alleging that they allowed a 3rd party to intercept data in real-time without obtaining consent and used it for financial gains.
The Plaintiff alleges that this is particularly problematic due to the highly sensitive information that could be collected about the nature of the appointment or the reasons for canceling or rescheduling the appointment.
You can read more about this lawsuit here: CIPA-Class-Action-Against-Calendly
---
Over the past few years, there has been a significant surge in the use of online scheduling tools by individuals to streamline their scheduling process. These tools enable users to personalize their availability and share an external link with the other party, making it convenient for them to select a preferred time slot. This not only saves time for both parties but also reduces the chances of scheduling conflicts.
In the ever-evolving world of digital experiences, building user trust is paramount to achieving positive interactions. When users have confidence in a digital platform, they are more inclined to share sensitive personal information, actively engage with features, and conduct secure transactions without hesitation.
In contrast to other digital experiences, scheduling links or booking pages, being part of a meeting journey between individuals represents a different category of expected trust compared to browsing anonymous websites. The personal nature of such interaction requires a certain degree of reliability and accountability.
Many of us have numbed to tracking technologies when browsing the Internet. However, we never anticipate that our direct interactions with a trusted individual or company could be intercepted and exploited for monetary gain by external parties.
For those reasons, at OnceHub, we place the utmost importance on the trust relationship between us and our customers. As a committed partner, we wish to ensure that our customer's data is safe. We do not sell or disclose any data entered into our platform to any 3rd party for commercial purposes or monetary gain.
You can find clear and transparent explanations of how we process data by visiting our Trust Center. We also offer our customers a due diligence pack, which we have compiled to assist them in performing thorough compliance checks.