The engagement acceleration platform used by top teams























Capture, qualify, and engage with leads
in minutes, not days
78% of customers buy from the company that responds first
Let prospects and clients choose when to meet with your team
Share your team's availability to reduce scheduling delays.
Connect with your Google Workspace, Microsoft Office 365, Exchange, Outlook, or iCloud calendars.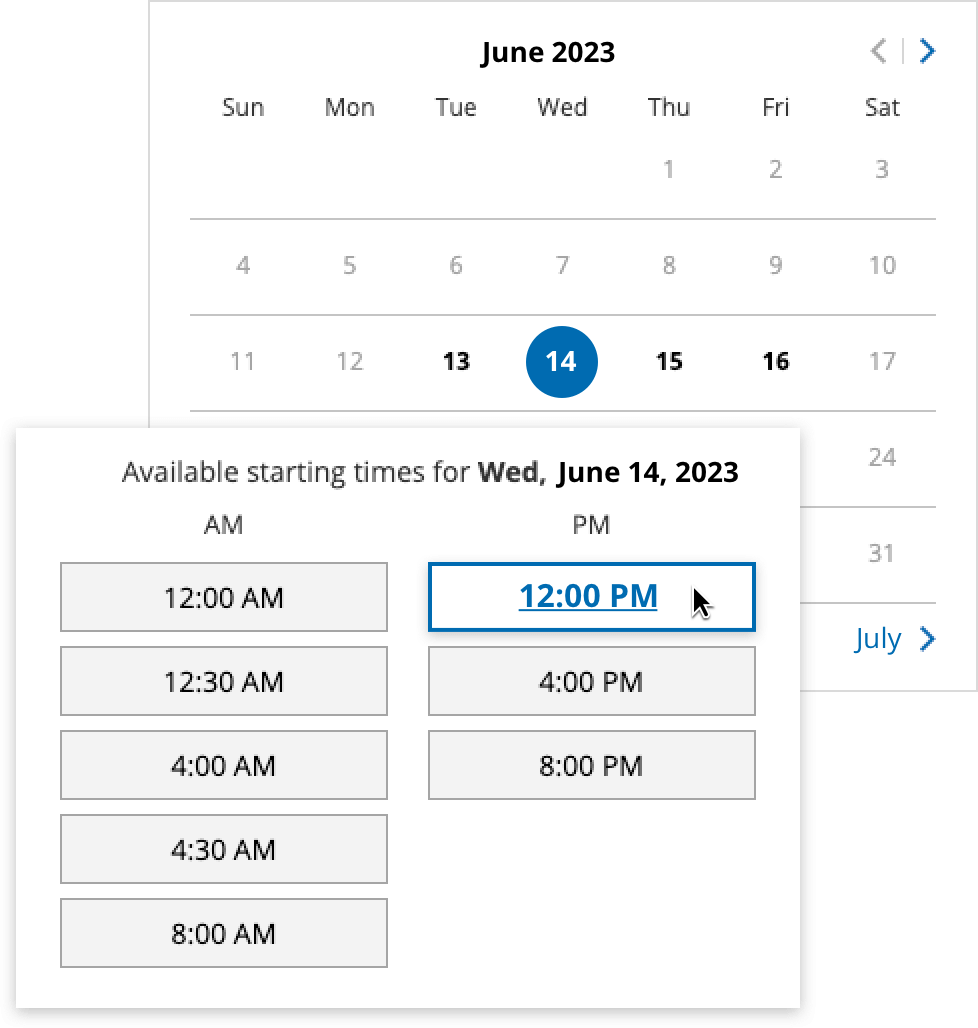 Send calendar invitations
with secure video links
Save time with automatic calendar invitations and secure video links.
Connect with your Zoom, Microsoft Teams, Cisco Webex, Google Meet, or GoToMeeting account.
Booking pages are great for teams
Maximize scheduling opportunities
Show customers the combined availability of your team.
Maximize conversion opportunities
Assign meetings to team members with the right skills.
Maximize resource utilization
Distribute meetings equally across your team.
Connect to the tools your team already uses
Create a seamless experience with a range of third-party integrations
Workflow and CRM integrations
Video conferencing integrations