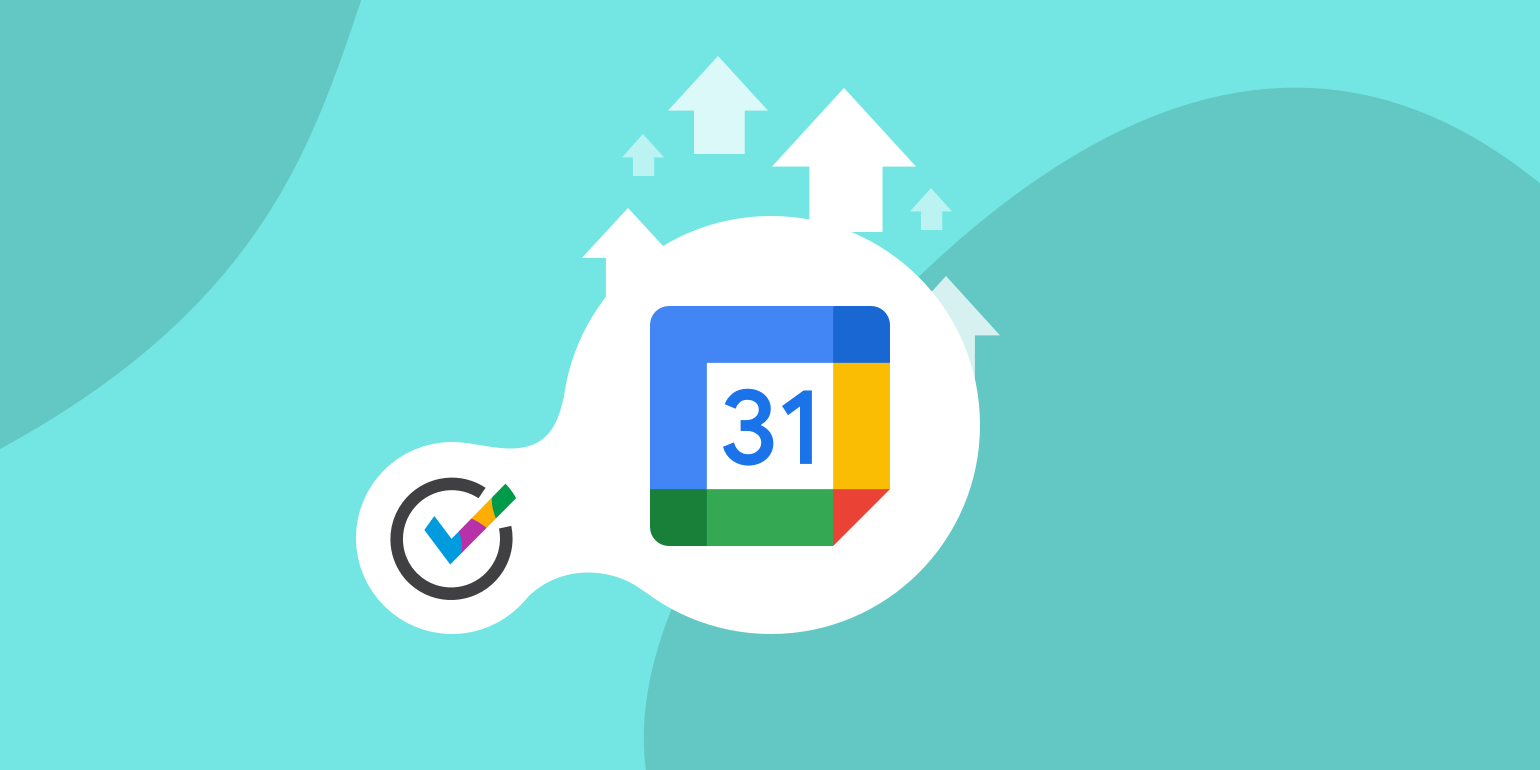 Google is pretty ubiquitous when it comes to digital activity, and in some way or another, chances are that you're making extensive use of it yourself. As the term 'search engine' gradually became replaced with Google or Googling, so too did the tech titan's chokehold on the web, and essentially it has been for the best. The ease and convenience that Google calendar scheduling tools afford the average internet user is a modern marvel and grants both access and simplicity where things like security, identification, and authentication are concerned.
One of the biggest drivers in normalizing the concept of booking and calendar links was the introduction of Google Calendar in 2009, and from there we see major steps in both innovation and acceptance taking place in the realm of scheduling.
We're proud to offer intuitive and native integration with existing Google scheduling tool infrastructure to ensure that you're booking meetings that matter in a way that feels natural to you and your processes. Let's take a look at some of the ways you can make expert use of the integration and deploy it to your advantage.
Make Use of Multiple Google Calendars in your Meeting and Calendar Scheduling Tool
One of our favorite applications of our Google Calendar integration for scheduling is the ability to select which calendar you would like to share and with whom. Many of us make use of multiple calendars and schedules to organize our daily life. Perhaps your calendars are ranked according to urgency, or perhaps you prioritize them according to relevance. With our integration, you are still in the driver's seat of who receives what calendar, and you can exercise granular control over your availability.
Enjoy Bi-directional Inputs in your Google Meeting Scheduling Tool
The great thing about a booking page is that you're not the sole input that governs its contents. By using OnceHub's scheduling tool with google calendar integration, you can present others with your availability (or lack thereof) and allow prospects to designate mutually beneficial and convenient times. There's no feeling quite like being met with brick wall after brick wall when trying to arrange a suitable date and time for scheduling, so having the option to open up your schedule and relegate the back-and-forth to a few simple clicks is an absolute game changer for the booked and busy.
Stay Notified in Your Google Scheduling Tool that Uses Expertly Alerts
While we've all experienced the absolutely rage-inducing side of incessant notifications (Uber Eats, I'm looking at you), we must also concede that without them, our working lives would become much more difficult. This becomes especially true when you make your living through engagements and meetings, and staying on top of your obligations and expectations can be the differentiator between a good day and a very, very bad one.
OnceHub's Google Calendar integration ensures that anything you need to be notified of in your schedule is sent your way and made visible to you so that you can go about your commitments in the most optimal way possible. As with the bi-directional input, this also means that your prospects are notified accordingly and you can have control over when alerts get sent and who receives them. In a world where time is money, it is imperative that important information is adequately presented to people and communication is key. If it's important, it probably bears repeating, so lean into the notifications and set up your communications so everyone is in the loop, all the time. Plus, our booking link presents all the relevant Google Meet details in a simple yet useful way so as to ensure everyone is on the same page and ready to roll.
Enter the Group Chat with your Google Meeting Scheduling Tool
While each booking you receive will create a session unique to that engagement, we've also added a feature that makes group appointments, sessions and pooling much easier. Sometimes information does not have to be relayed in multiple one-on-one sessions, and a group chat gets a glow-up by way of a pooled session. Save some time by creating scheduling engagements or scheduled meetings that can be attended by multiple people and free up the opportunity to spend the resources you would have spent in repetition by chasing that next lead. This feature of OnceHub's Google Calendar integration is also an invaluable asset to people who conduct webinars and group forums, as attendees will be sent the correct info asynchronously and as they book time with you, with no manual intervention required on your end.
Use a Google Calendar Scheduling Tool that Stays Abreast of Cancellations
Cancellations suck, but they do happen, and before the internet, there were times when you would already be at the venue when you were notified of a cancellation and staring down the barrel of a rescheduled slot. Now, our scheduling integration with your Google Calendar ensures that you're always in the know and can prepare and reshuffle your commitments to ensure you're making the most of your day, missed engagement notwithstanding.
To get started on integrating your Google Calendar meeting with OnceHub's free scheduling tool and reaping the rewards of an intuitive and responsive scheduling infrastructure, head to our sign-up page and get in touch with our incredible customer success team.