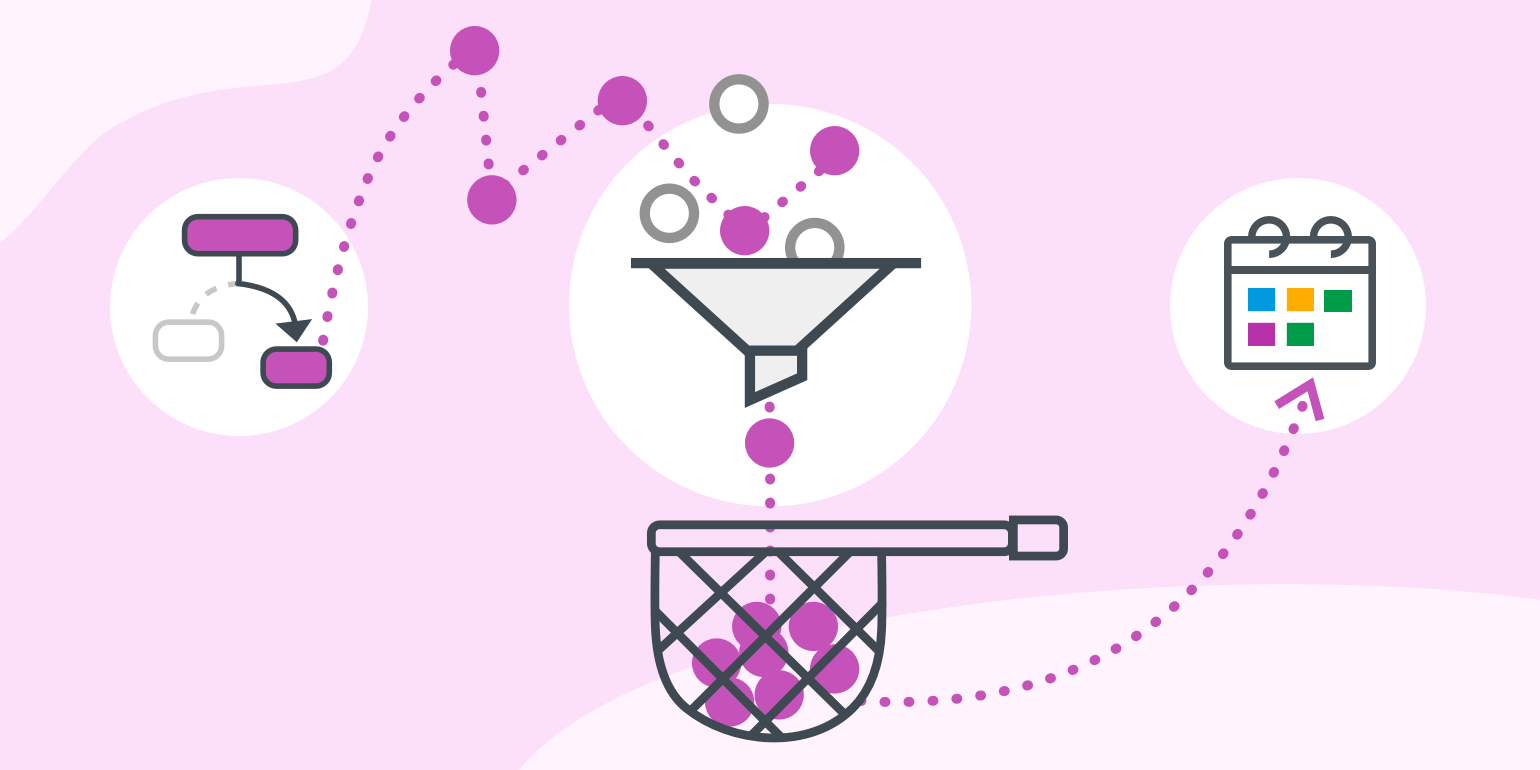 If your attitude towards your sales funnel is making you want to burrow a tunnel to escape from it, you might find yourself in the position to implement some changes. Lead generation, regardless of temperature, is an intricate process where despite the best of efforts, conversion is simply not guaranteed. However, we can find ways to cut through some of the noise that is invariably generated by the acquisition process and court prospects with a little more flair.
A great place to start is by using free lead generation form by OnceHub. A neat little trick of a tool that can assist you with scheduling introductions, qualifying leads and routing them to where they need to be.
Here are some ways that OnceHub lead generation forms can lead you in right direction:
Forms by OnceHub
Forms can be configured quickly by using a variety of industry-specific templates to suit a variety of needs. Choose one, plug in your content and customize it to reflect the brand you've worked so hard to build.
With traditional booking schedulers, if someone drops off while filling out your form without having selected a timeslot, they're as good as gone. With Oncehub Lead generation forms you choose when to capture their data so that even if they make like a ball and bounce, you can follow up with a well-timed 'Hello There'.
Routing leads
Make the route decision. Play a game of 'if this, then what' by asking your visitors questions that can help you add context to their needs and objectives. Then, judging by your configuration and routing parameters, you can aid them along in their journey by making sure they're set up with the right people and given the right resources to make informed decisions and what to expect next.
Lead generation
Control your lead generation process. When someone has successfully scheduled an appointment or completed the final step in a lead generation form, automatically redirect them to a URL of your choosing and get creative with how you set up the next step. Maybe you can provide helpful pre-meeting info on your website or a video intro so they're prepared for your meeting. The possibilities are endless and you can anticipate a good first-impression by impressing them from the jump.
Gather information
Get to know the people that frequent you and your business. By placing some qualitative questions throughout your lead generation form, you can get to the meat of the matter and start gaining invaluable insight into what prospective customers are looking for and why they're looking at you to find it.
---
If you're keen on learning how to become an expert Forms user to optimize your lead generation and sales acceleration processes, sign up for free so we can help get you started and show you what you've been missing out on.
Related topics from Meeting journeys