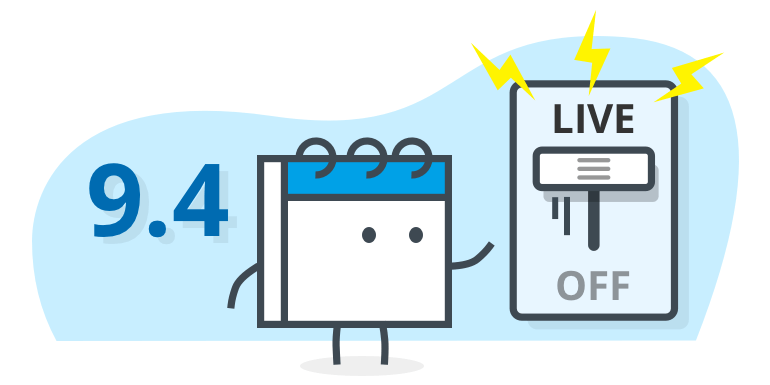 In our 9.4 release, both ScheduleOnce and InviteOnce now support Microsoft's latest OAuth 2.0 connection with Office 365 Calendar.
OAuth 2.0 is the industry-standard protocol for authorization. It focuses on simplifying a secure connection between web applications, desktop applications and mobile phones.
Aside from increased security, the greatest advantage of the update is that your connection to Office 365 Calendar no longer needs to be renewed every 90 days.
The OnceHub Office 365 Calendar connection provides a real-time view of your calendar. Bookings are automatically created and busy time immediately blocks your availability, eliminating any chance of double-booking. All communication with your calendar is encrypted and your data is kept secure.
With version 9.4, we have also moved calendar integrations to the user profile in your OnceHub account. You simply connect once, and both ScheduleOnce and InviteOnce use the same connection to your Office 365 Calendar.
Updating your Office 365 Calendar connection
Due to Microsoft's plans to deprecate the old OAuth API, you will need to update your OnceHub calendar connection before October 23rd to avoid any service disruption. Updating the connection will not affect previous bookings and future bookings will be added as expected.
To learn more about this release and about updating your connection, read our article on What's new in version 9.4 or visit our help site.
As always, if you have any questions or feedback, we would love to hear it. You can add a comment to this post or use our Contact page.
Related topics from Product updates