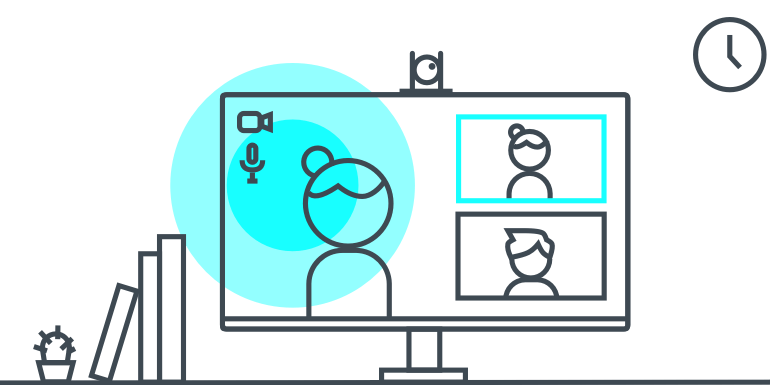 With Covid-19, all meetings are virtual. No more face-to-face meetings, for now at least.
It is our duty to provide you with the best possible experience when scheduling your virtual meetings. With this in mind, we have completely changed our product plans and are now focusing all our efforts on the following goals:
Ensuring that our customer base knows how to utilize our existing video conferencing integrations in the best possible way.
Enhancing our existing video conferencing integrations by adding further security and privacy options.
Adding to our range of video conferencing platform integrations with Google Meet, Microsoft Teams, and expanding our Webex integration to cover nearly all Webex accounts.
We will be delivering new functionality through multiple releases over the next two months and will be communicating with you via email and our blog with every update.
Over the past few weeks, we have posted a few interesting blogs articles to assist you in the transition to virtual meetings:
For any questions regarding this, or anything else, please do not hesitate to reach out to us.
Related topics from Product updates