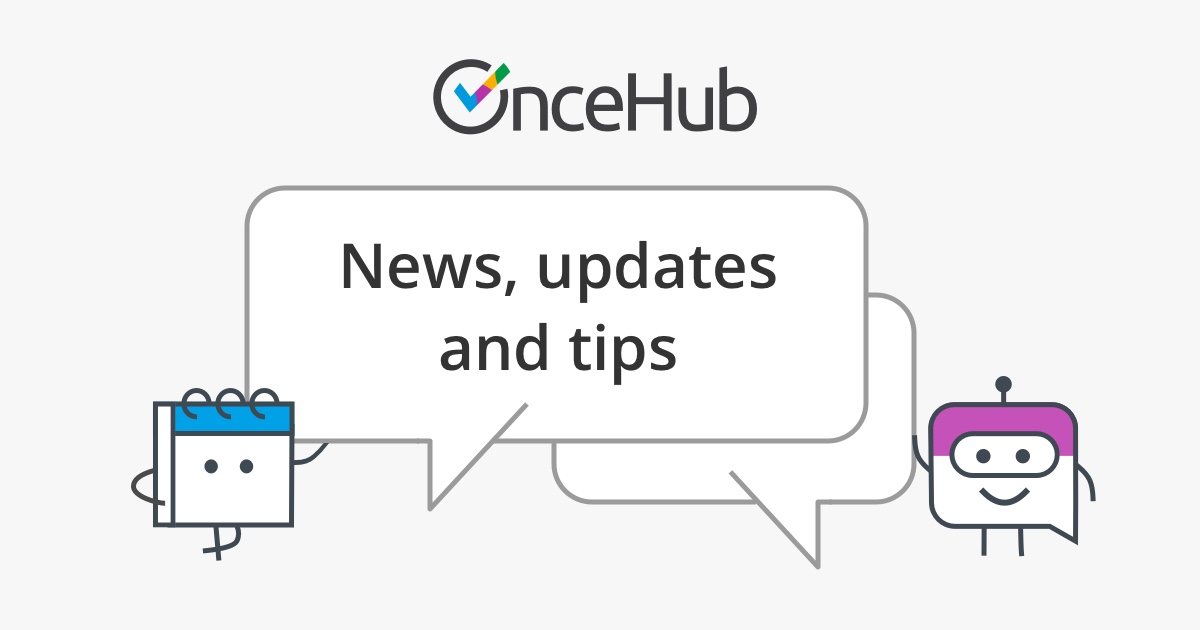 As some of our Users may be aware, we experienced a periodic issue during the month of May that caused slow loading and timeout error messages when accessing certain administrative sections of the ScheduleOnce User application.
This issue has been fully resolved, but we'd like to offer some insight into the root cause of the issue, and the steps that OnceHub has taken to address it.
After a thorough investigation, we were able to determine that the issue arose due to an error with an App Service hosted by our upstream provider, Microsoft Azure. We started to notice timeout messages the first week of May and immediately began investigating with the help of Azure support staff.
The issue was difficult to diagnose as Azure support staff were unable to immediately see the cause of the error. We continued the investigation throughout the month, and discovered a correlation between timeout errors in our application and the timing of updates pushed out by the Azure Service.
In light of this, our development team made an adjustment to our application architecture to discontinue use of the affected App Service. Further comparative testing was then done to confirm the Azure Service as the cause of the issue, and we have seen no further errors since the change. Fortunately, Customer facing booking page links were at no point affected, and no bookings were lost as a result.
We do apologize for any inconvenience this may have caused affected ScheduleOnce Users, and we hope this explanation serves to provide transparency into the cause of this behavior, and our commitment to providing the highest level of service possible.
As always, if you have any questions or feedback, you can add a comment to this post or use our Contact page.