3 min read
New and exciting updates to our navigation
Eloise Brink
October 10, 2022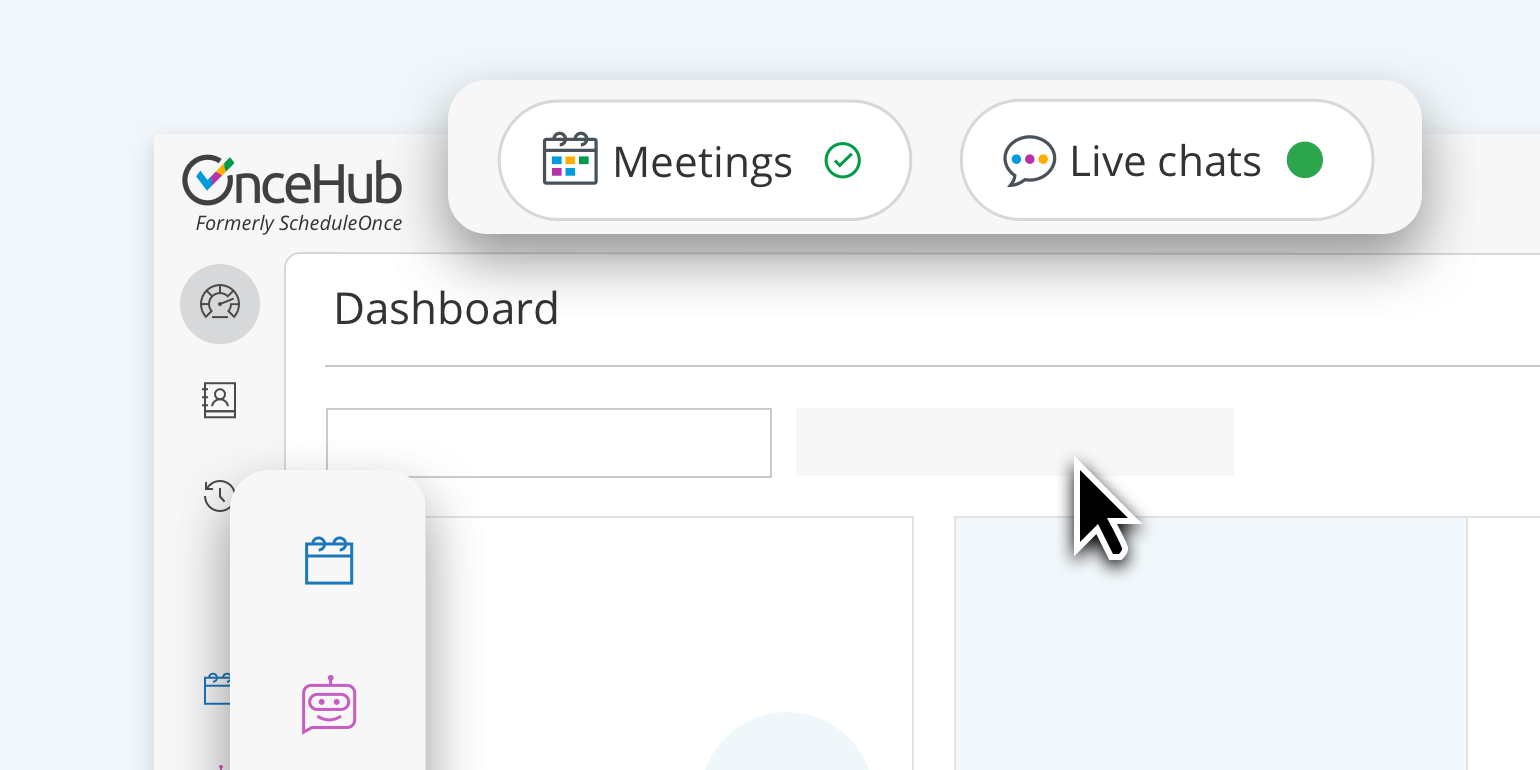 We're excited to announce some updates to our app's navigation. The new structure will make using OnceHub even more intuitive, making your experience smoother than ever. We're sure you'll love it and we can't wait for you to try it out!
Watch the video now
Watch our short video to see how it works.
With our new navigation, you will be able to easily find what you're looking for and get where you need to go. The new interface ensures that you're always in control. It is designed with you in mind, and we hope you find it intuitive and user-friendly.
Why did we make updates?
Two reasons:
We want our users to have a great experience on our app.
We want to be sure that you know about everything that is included in your plan.
We're always looking for ways to improve our product and better serve our users. Our new navigation is just one of the ways we're doing that. We hope it will enable you to find what you need quickly and easily, helping you to work faster and more efficiently. And that you will try out some of the new features you have access to.
What have we improved?
We have streamlined the menu structure, making it easier to browse through the app and find what you're looking for.
Your inboxes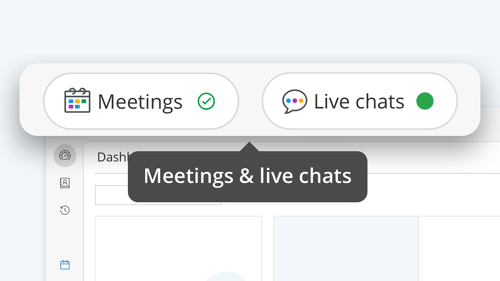 The new engagement inboxes for meetings and live chats have been placed right at the top, enabling quick access.
Tools & setup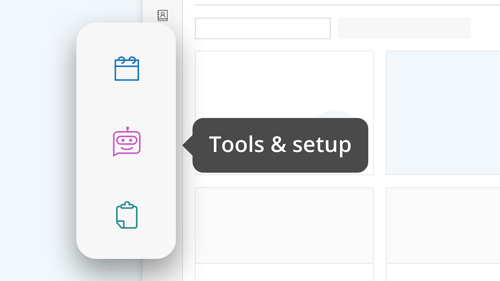 Setup for any of the tools included in your plan (booking pages, chatbots, and forms) are also one click away in the new left menu.
Publish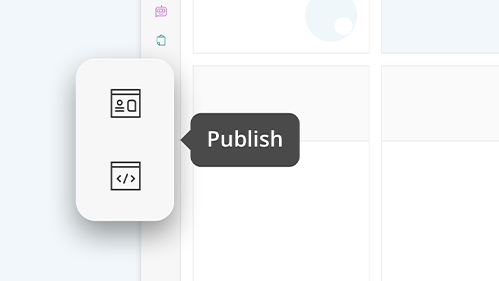 Use pages to create and design standalone links to share chatbots and forms.
Website embed contains various ways to add chatbots, forms or booking pages to your website.
Insights & contacts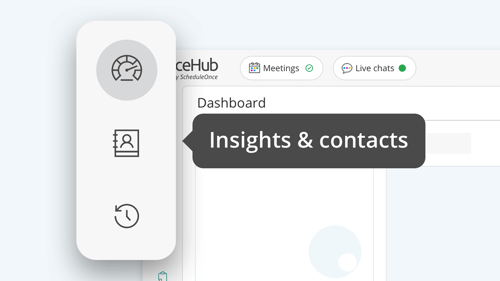 Top left, you'll find all your reporting actions. The dashboard provides you with a strategic overview. You can learn more about the OnceHub dashboard here.
The contacts lobby shows all the captured contacts for your account with their owners. The contacts page will be rolled out systematically to all accounts. If you don't see it yet, don't fret, you will get access soon!
You can find all activities on the activity page. This includes form submissions, chatbot conversations, session packages, group sessions and payments.
Account and profile settings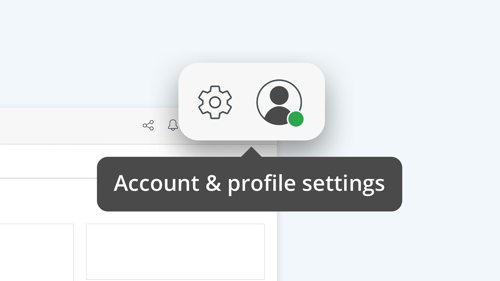 If we move over to the top right, you'll still find your profile and account settings where they are today, but the menus have a few improvements.
These sections are where you find some important settings, like setting availability, adding users and connecting calendar or CRM integrations.
Quick share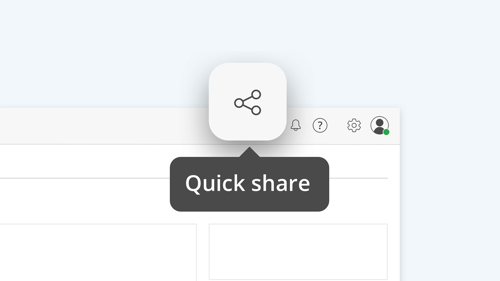 The quick share action now also includes links to your standalone bots and forms.
Help and support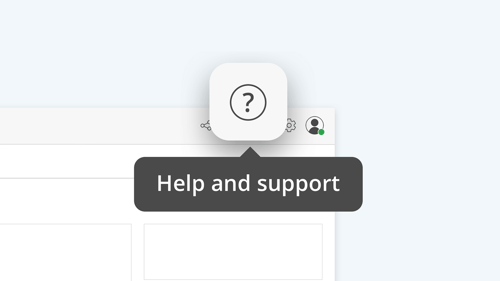 To ensure all users have quick access to all the resources they need, we have left the same trusty help and support menu in the same position top right.
If you have any feedback or questions, please don't hesitate to reach out to us at support@oncehub.com.
We hope you enjoy the new updates!