1 min read
ScheduleOnce 7.0 is just around the corner
Rami Goraly
August 12, 2015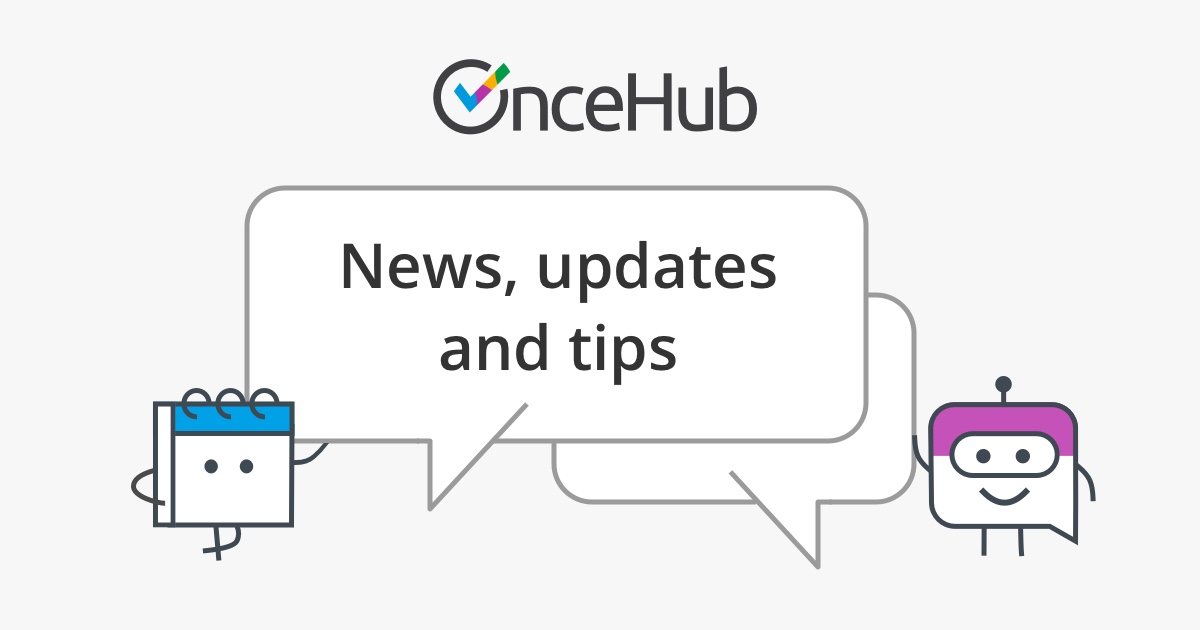 We are happy to announce that we have passed the Salesforce security review and are cleared to go live with our Salesforce integration and ScheduleOnce 7.0 on August 29.
ScheduleOnce 7.0 will add important calendar and CRM integrations, bringing ScheduleOnce to new environments and extending it to all phases of the customer lifecycle.
On August 29, the following key features will become available:
New Salesforce connector: The ScheduleOnce connector for Salesforce makes ScheduleOnce a seamless extension of the Salesforce platform. The connector will be compatible with Salesforce Leads, Contacts, and Cases and will keep Salesforce up-to date through all phases of the booking lifecycle.
New Infusionsoft connector: Version 2.0 of the ScheduleOnce connector for Infusionsoft will add a slew of highly-requested features, such as special links for scheduling with existing Infusionsoft contacts, custom field mapping, improved support for Infusionsoft tags, OAuth authentication, and more.
Office 365 Calendar integration: ScheduleOnce will communicate with your Office 365 Calendar in real time using the Office 365 Calendar API.
iCloud Calendar integration: ScheduleOnce will communicate with your iCloud Calendar in real time using the iCloud Calendar API.
There are more features in the works, but we will keep them a surprise. Meanwhile, if you have any questions, we would love to hear from you. You can add a comment to this post or use our Contact page.