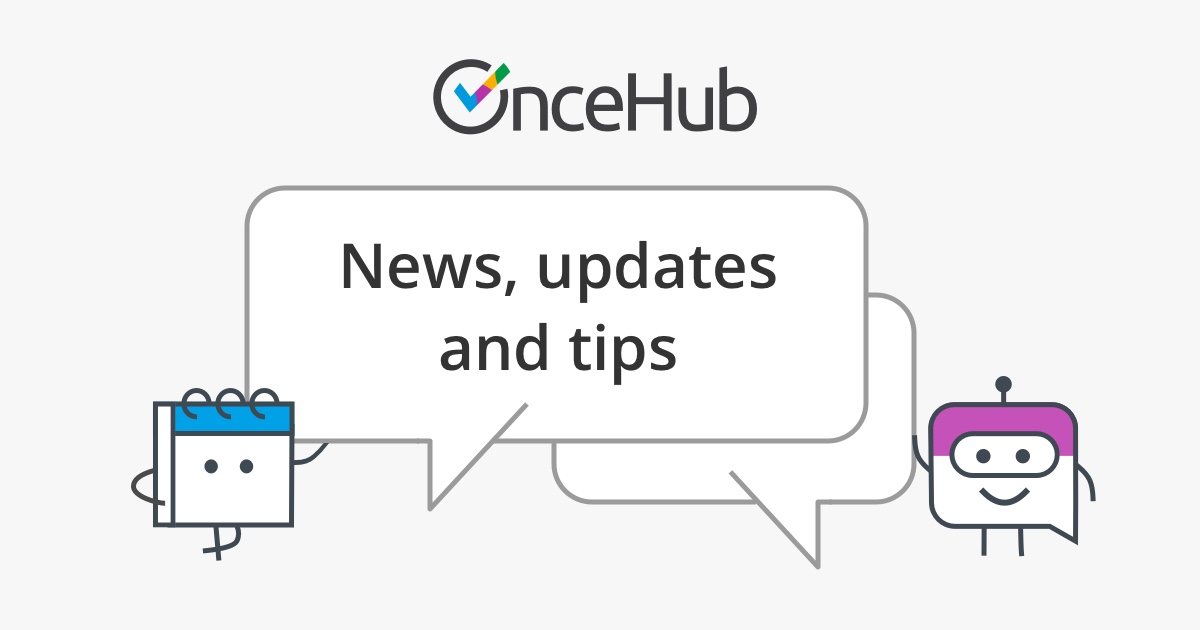 ScheduleOnce 7.2 includes multiple enhancements across a number of product areas:
Customer experience: We have added the ability to include the booking page image in customer email notifications, allowing you to engage with your customers on a more personal level. We have also added the ability for customers to re-enter their email address during the booking process, ensuring that the email they provide is always the correct one.

Salesforce integration: We have improved the handling of required Salesforce fields by using the default values in Salesforce wherever possible. The use of default values prevents validation errors and results in a more robust integration. In addition, we have added support for existing Salesforce Person Accounts.
Infusionsoft integration: We have added support for Infusionsoft campaign forms, allowing the contact to complete the booking process without providing any information they already provided via the Infusionsoft form.
Zapier integration: We have added six specific triggers that will make it easier and simpler to create the specific Zaps you need. These new triggers will also enable us to create shared Zaps, making it even easier and faster to integrate ScheduleOnce with your favorite apps.
Billing notifications: We have improved the billing notifications related to payment for your ScheduleOnce account. You can now add external stakeholders who will receive these notifications without requiring a user license. We have also added advance billing notifications that will alert you to your upcoming payments.
For more information about this release and links to specific articles, please see the What's new in version 7.2 article.
As always, if you have any questions or feedback, we would love to hear it. You can add a comment to this post or use our Contact page.
Related topics from Product updates