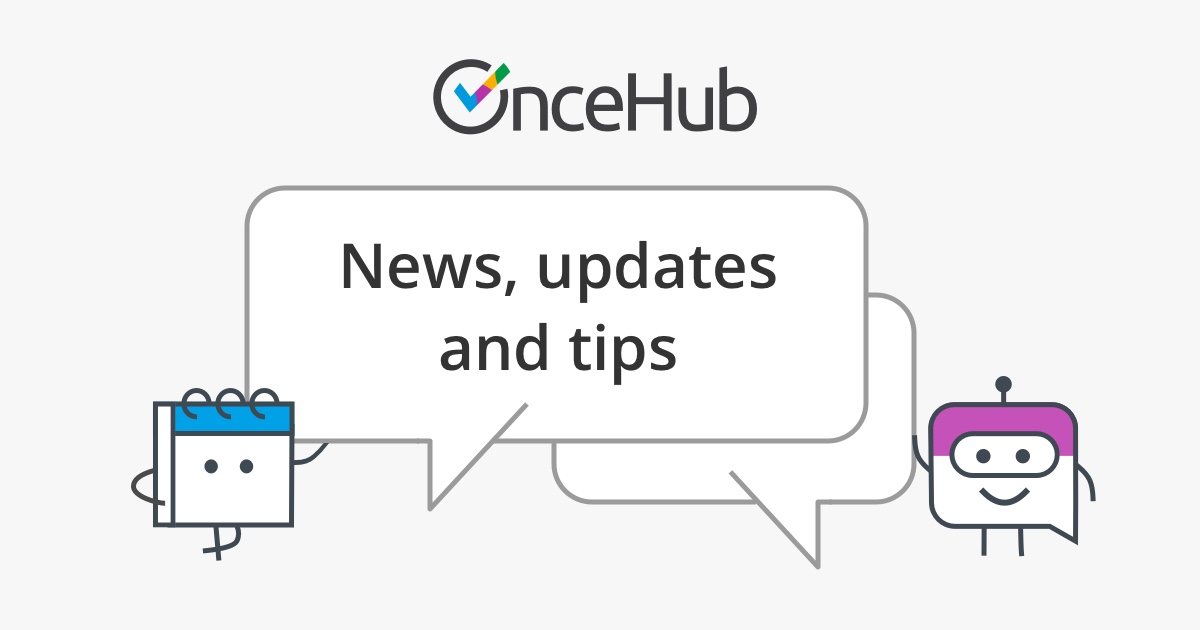 Our calendar integrations have always been one of the key strengths of our platform. Over the years, we've invested heavily in our integrations to provide the most robust set of features in the market.
In ScheduleOnce 7.7, we are taking our Google and Outlook Calendar integrations to the next level. It is now possible to cancel or reschedule bookings directly from your Outlook or Google Calendar. When changing the meeting time in the calendar event, or deleting the event altogether, the changes will sync back to ScheduleOnce and the booking will be updated or canceled accordingly. All additional reminders, and any connected third-party apps will be updated as well.
This is extremely useful when a customer calls in and requests to cancel or reschedule a booked meeting. When on the phone with the customer, the user doesn't need to search for the booking in ScheduleOnce. The user can simply update the booking directly in the connected calendar. This improves user productivity by allowing to make changes on the spot. In addition, it increases customer satisfaction by allowing you to provide faster service.
Please note that if you would like to use these capabilities, you will need to turn on Calendar actions in the integration page. Learn more about cancelling from Google Calendar | Learn more about cancelling from Outlook Calendar
ScheduleOnce 7.7 also includes enhancements to our Infusionsoft integration, and a new Security Center.
For more information about this release and links to specific articles, please see the What's new in version 7.7 article.
As always, if you have any questions or feedback, we would love to hear it. You can add a comment to this post or use our Contact page.
Related topics from Product updates