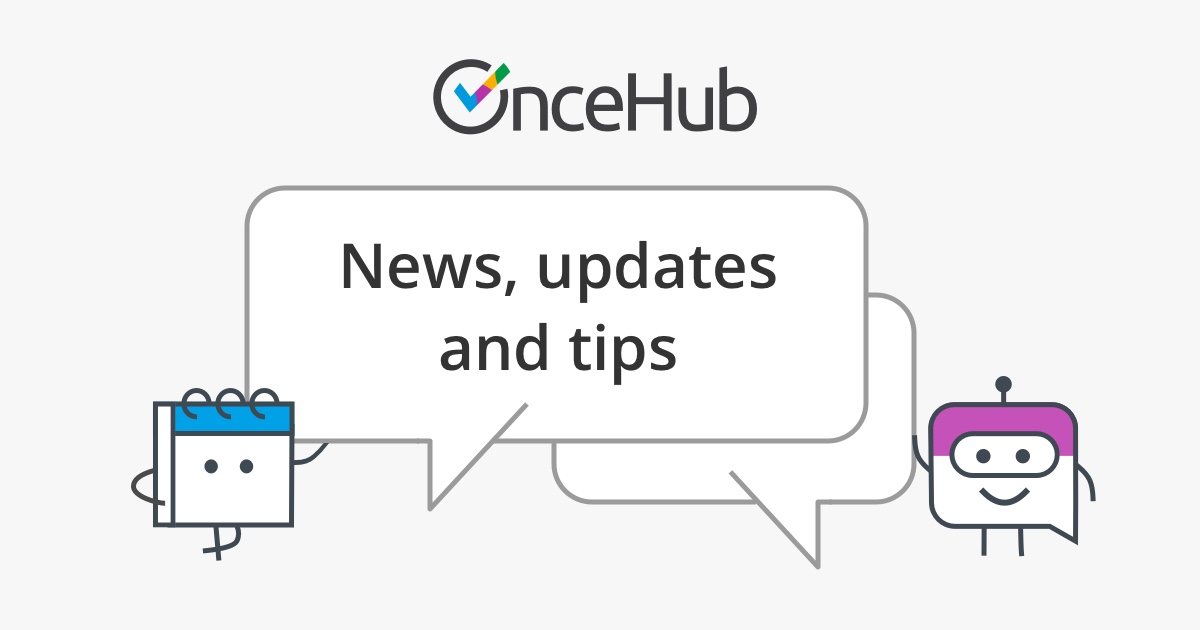 ScheduleOnce is committed to being a trusted vendor. We believe that trust can only be built through transparency.
In ScheduleOnce 7.8, we have built a Trust Center on our website to help you understand exactly what we are doing to ensure we offer a secure and compliant scheduling solution. By providing visibility into policies, processes, and the safeguards that protect your data, we hold ourselves accountable at the highest levels. Our Trust Center outlines the four pillars of trust which our solution is built upon - Security, Privacy, Availability, Compliance – along with the fundamental guiding principle by which we operate - Transparency.
ScheduleOnce 7.8 also includes new security features. As an Enterprise user, you can now customize your account's security setting and enforce your organizational security policies. Stricter password policies can now be implemented by increasing the minimum character length, strengthening the complexity with more character group requirements, and shortening the password expiration timeframe. Additionally, you can now choose to add a layer of security to your ScheduleOnce account by enabling the automatic lockout and short session timeout mechanisms.
For more information about this release and links to specific articles, please see the What's new in version 7.8 article.
As always, if you have any questions or feedback, we would love to hear it. You can add a comment to this post or use our Contact page.
Related topics from Product updates