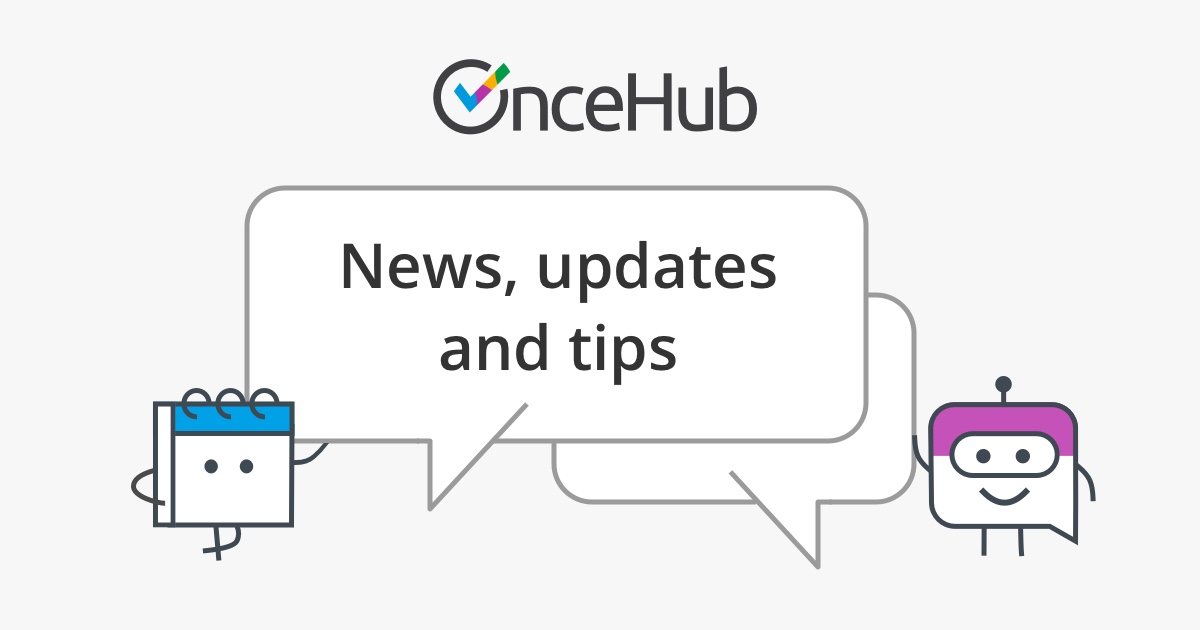 We are excited to announce our Exchange Integration!
Our calendar integrations have always been one of the key strengths of our platform. Over the years, we've heavily invested in developing the most robust native calendar integrations in the market and today we are paving the road for our competitors.
Today, we are announcing the industry's first direct integration with Exchange via self-service. The Exchange integration supports all variations of Microsoft Exchange: On-Premise Exchange, Exchange online, Office 365, and Outlook.com.
Why only now?
You may be asking yourself, why have we waited so long to develop a direct integration with the Exchange Calendar?
So here is a brief history. A few years ago, before technology started moving to the cloud, organizations were not prepared to open up the Exchange Web Services (EWS) API used to allow external apps to connect with Exchange . They saw it as a potential security risk. This meant that the only way to connect to the Exchange Calendar was via an Outlook connector. In line with this, ScheduleOnce developed its Connector for Outlook and offered it as a solution for companies using Exchange.
The PC connector did the job, but it was not an ideal solution. The connector not only requires an installation for each user, but it also cannot be installed on a Mac, its execution is fully dependent on the health of the PC on which it's installed, and it requires the PC to be turned on and connected to the internet.
Fast forward to 2017. We now live in a reality where cloud-based solutions are the norm and people are accustomed to being connected anywhere, anytime, from their mobile. With this reality, companies realize that they have no choice but to either move to a cloud-based solution or open up the EWS. This leads us to today, where we publicly announce our EWS-based Exchange integration.
Introducing ScheduleOnce's Exchange Integration
It was important for us to make this integration available to businesses of all sizes. Our vision was to allow anyone to easily connect to their Exchange Calendar. For this reason, we made the conscious decision to offer this connection via self-service.
Prior to this public release of our Exchange integration, we carried out Beta testing for two months. Over 500 users connected, allowing us to test the integration with a wide range of on-premise and cloud-based Exchange servers.
Establishing the connection requires no technical knowledge and can be done in a matter of seconds. Once connected, busy times are retrieved and any bookings made via ScheduleOnce are immediately created in your calendar. Busy time can be retrieved from multiple calendars, including those created by you and shared with you.
For more information about our Exchange integration and other new features in ScheduleOnce 7.9, please see the What's new in version 7.9 article.
As always, if you have any questions or feedback, we would love to hear it. You can add a comment to this post or use our Contact page.
Related topics from Product updates